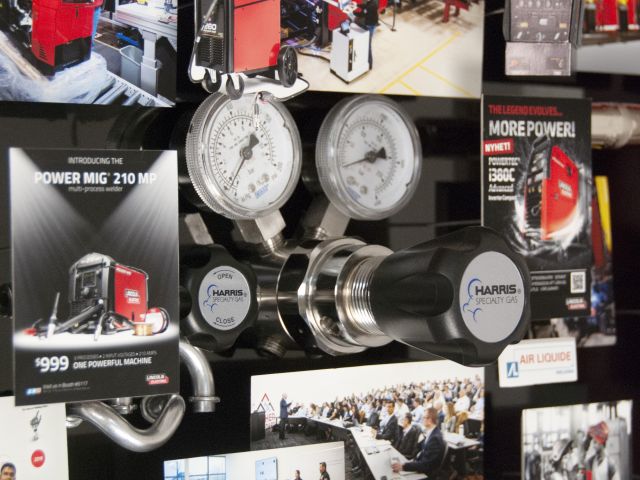 This summer were highlighting our 5 favorite flicks: 5 videos to showcase the 3-dimensionality of One Of A Kind collages….
Read more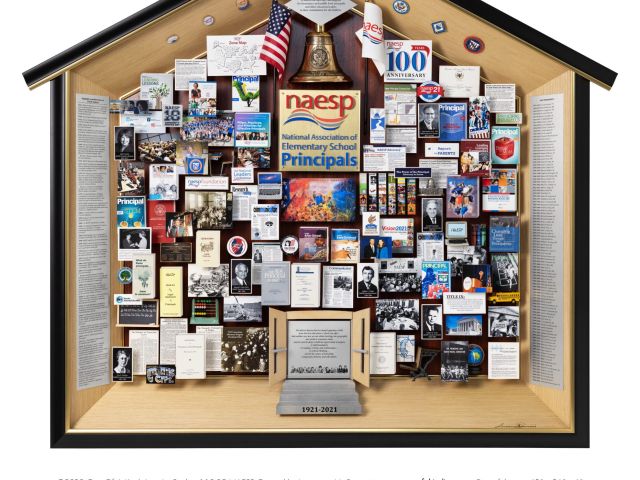 The National Association of Elementary School Principals is celebrating 100 years of supporting and advocating for elementary and middle level…
---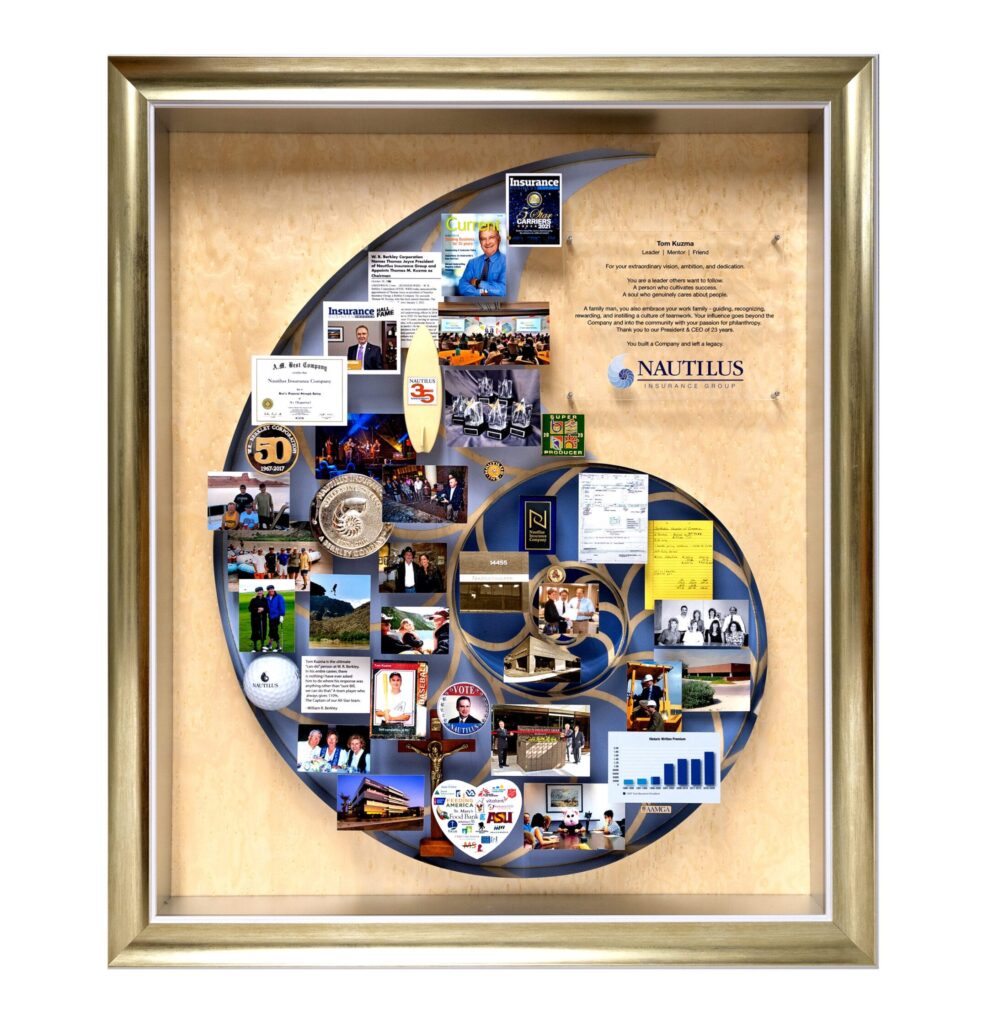 Inspired?
Contact us to display your story in 3-dimensional art. We'll guide you every step of the way.