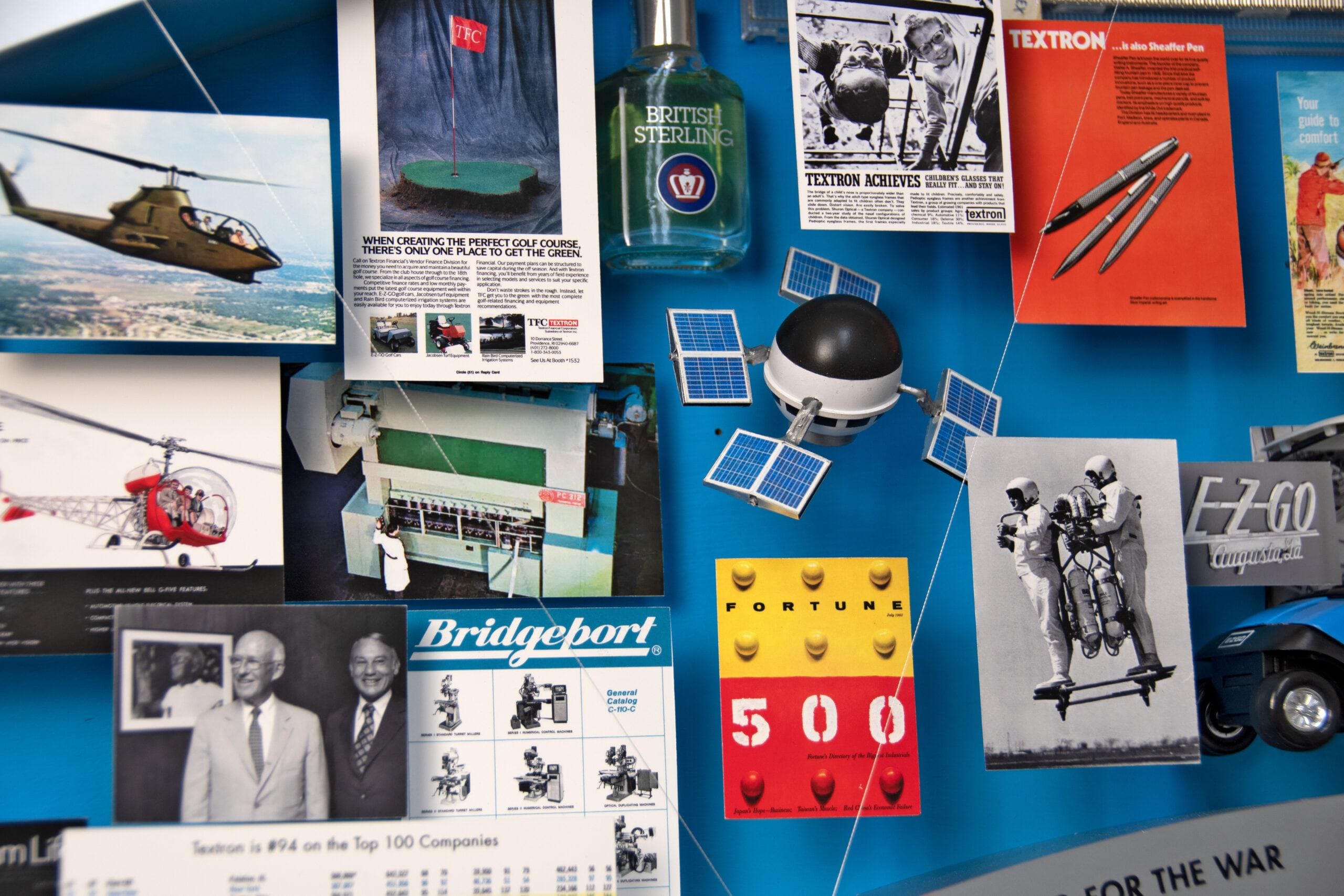 "The reaction to ANSI's artwork is just stellar—really spectacular and has exceeded any expectations."
– Director of Communications, American National Standards Institute
THE ULTIMATE 3-DIMENSIONAL SHADOWBOX
Personalized in every detail
THE HIGHLIGHT OF ANY CELEBRATION
Commemorative art reflecting history, leadership and accomplishments
A DRAMATIC UNVEILING
Stunning and heartfelt to reflect care and appreciation
AN ENDURING LEGACY
Displayed in a lobby or personal collection, One Of A Kind art is enjoyed for years to come.
VALUE AND VERSATILITY
One Of A Kind art can be reproduced as:
Interactive Website with Descriptive Key
Souvenir Posters
Commemorative Brochures
AWARD WINNING
Lawrence Romorini has been awarded a CLIO, the global recognition for creative excellence. Under his attention to detail and personal craftsmanship, miniaturized photos, publications, tools of the profession, and memorabilia are transformed into museum quality 3-dimensional art.
Contact us to discuss the possibilities!
Here you can find our latest creations of 3-dimensional collages and commemorative art. All of these works of art are one of a kind and express the significance of achievement and leadership. They have been presented as celebratory board member and CEO gifts, as well as corporate anniversary art that can be displayed in remembrance of the history and legacy of organizations.
Unveiling a One Of A Kind work of art makes a stunning presentation. Whether you're looking for a retirement gift for an executive or sports legend, or looking for a way to showcase your corporation's achievement over the years, One Of A Kind can create a personalized commemorative collage for any occasion. Get in touch with us to learn more about our process and what we can do for you.