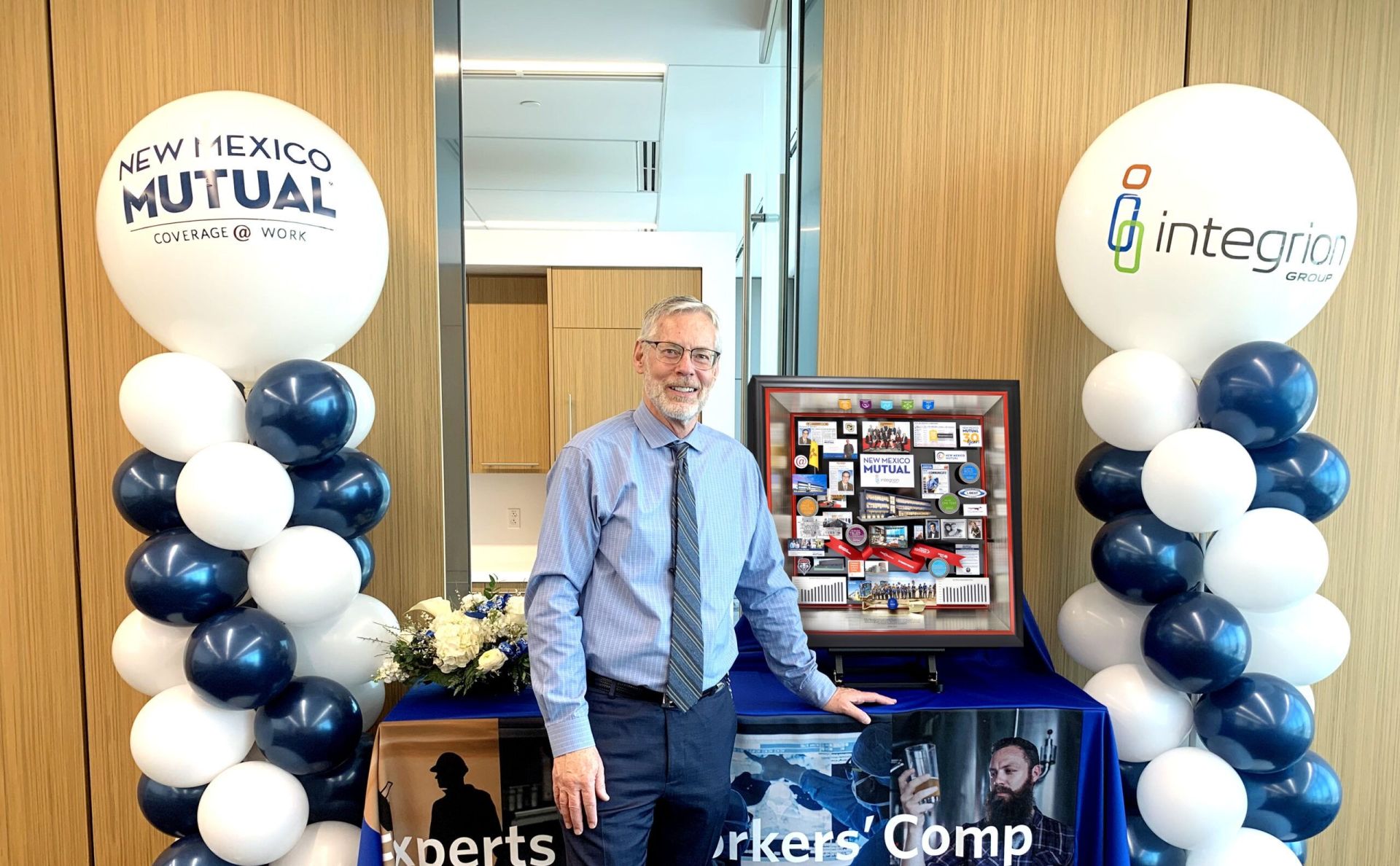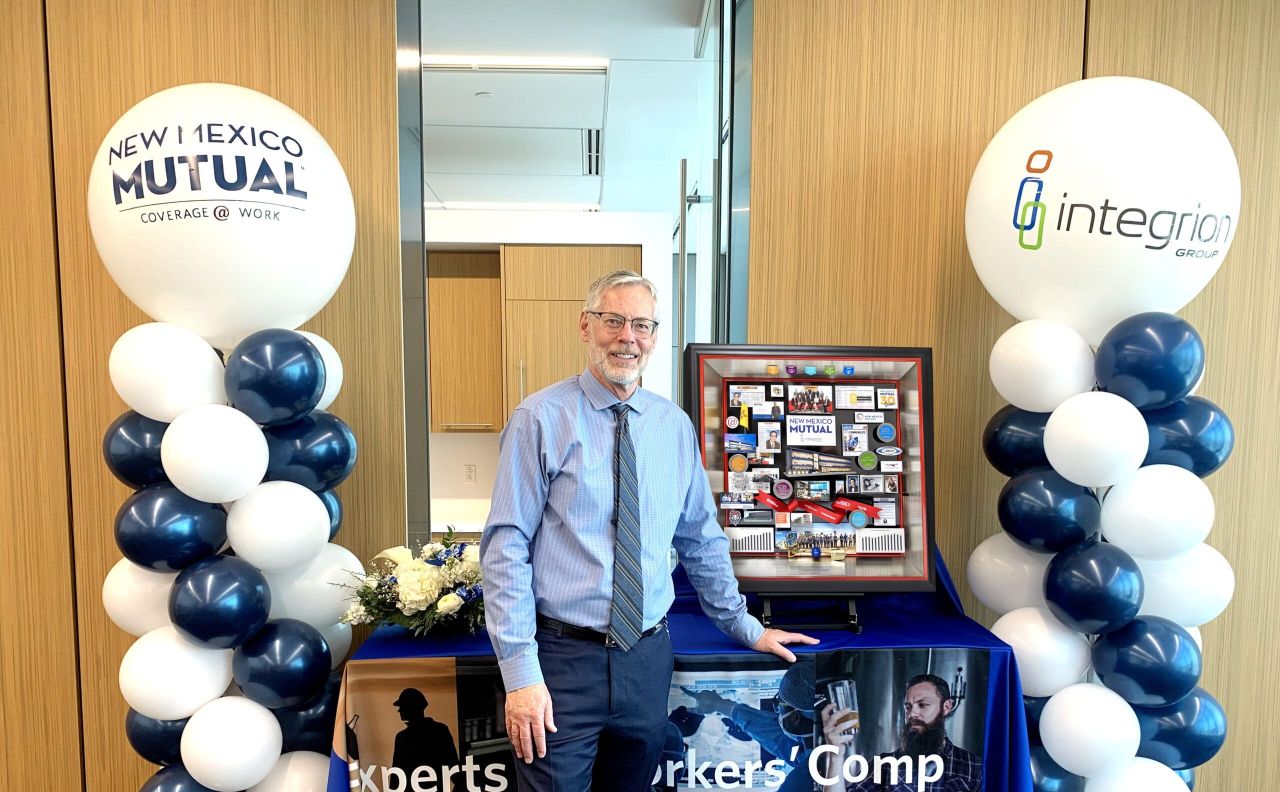 "Thank you for the amazing 3-dimensional art piece. We have a prominent place to display [it]. You did a fantastic job!"
-Bill Marriott, Jr.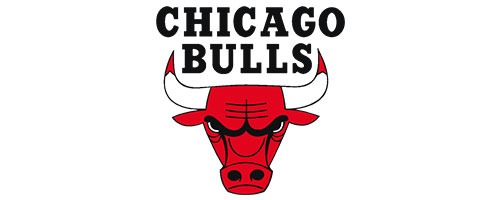 "Thanks for providing Michael [Jordan] with a truly magnificent piece of art. It is something I know [he] will treasure for the rest of his life… Your work is truly ingenious"

A+++ team at One Of A Kind, Inc. Art Studio – It was a pleasure working with Donna and Lawrence. From the communication to the creativity, they provided a fun, collaborative experience that resulted in a cherished art piece to celebrate the 50th Anniversary for our company.
"Pleased is an understatement. We are absolutely mesmerized by it. It will certainly bring joy for years to come."
– Vice President of Communications & Marketing, Texas REALTORS®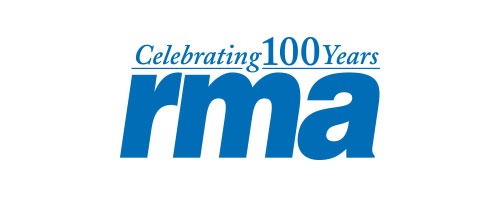 "100 years captured in a 4 x 4 frame…we would not have believed it possible. This artwork embodies all that is great about RMA, and highlights many of the treasures found in the RMA archives."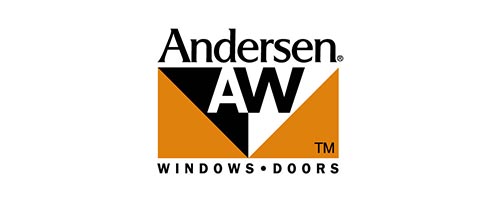 "We are so pleased with the final art, but just as important, the process has been a joy."
-Centennial Project Manager, Andersen Windows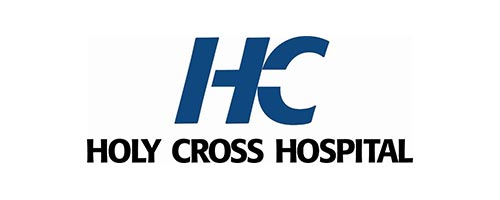 "I will never tire of looking at our 50th Anniversary artwork and cannot imagine a better way that we could have communicated our story."
-Chief Mission Officer, Holy Cross Hospital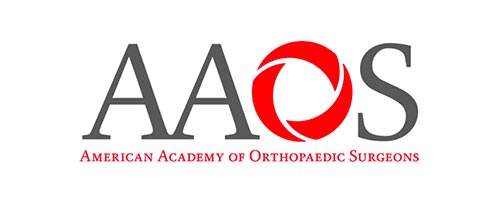 "Wow, what can I say! Our gorgeous Academy Chronicles was an absolutely huge hit at the annual meeting. Everyone was talking about it and it was always mobbed."
-PR Director, AAOS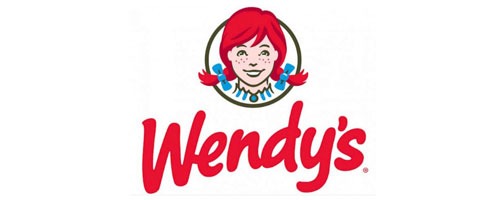 "By the time you came back to us with a concept, we didn't have to fill in the blanks. You gave us exactly what we needed. We have recommended you, and we will continue to recommend you"