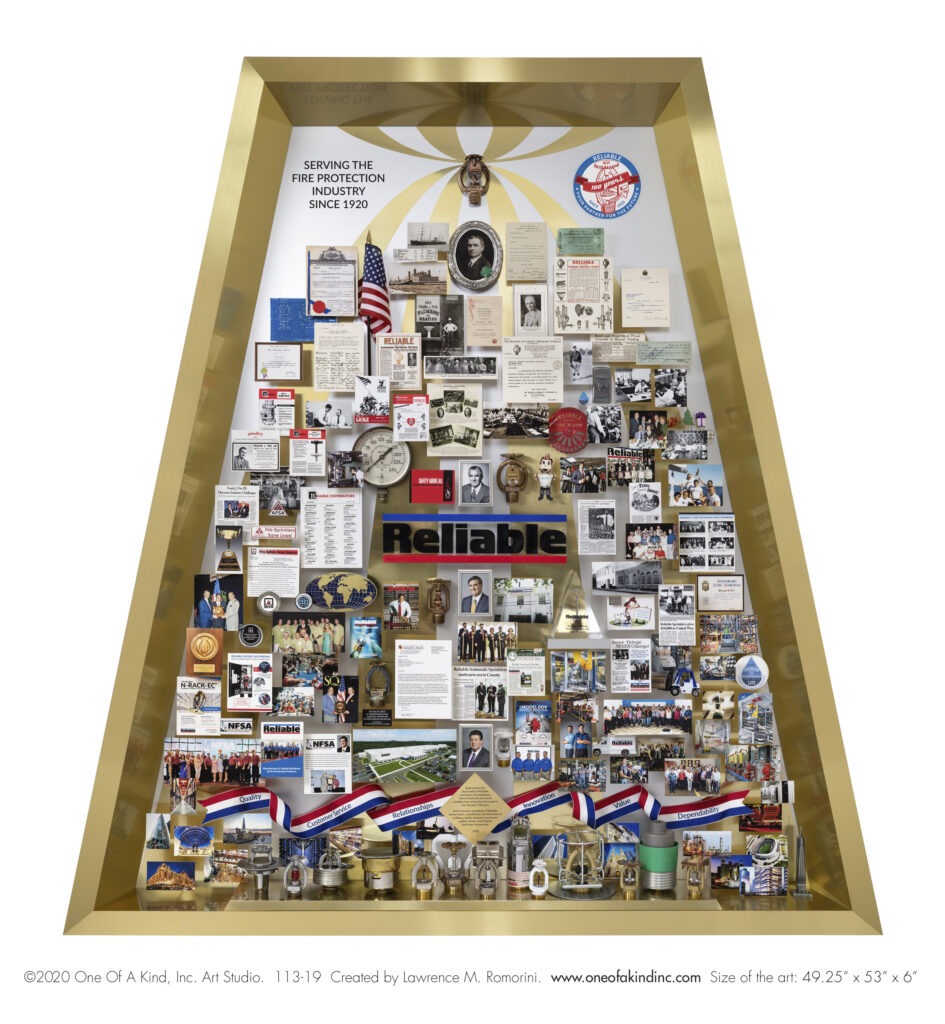 Your company's centennial is on the radar—but too far out to be concerned? Or it's in 6 months? Suddenly you need to move ahead. What's the plan?
There are "5 P's" that can make your celebration a memorable success. After helping hundreds of companies celebrate major anniversaries with One Of A Kind 3-dimensional commemorative art, we are always impressed by the same five best practices that maximize an anniversary's success:
Plan     Promote     Party     Praise     Preserve
For free professional advice as you plan your anniversary, contact Donna Rome for more great ideas: 301.495.3361 x 102 or donna@oneofakindinc.com.
---