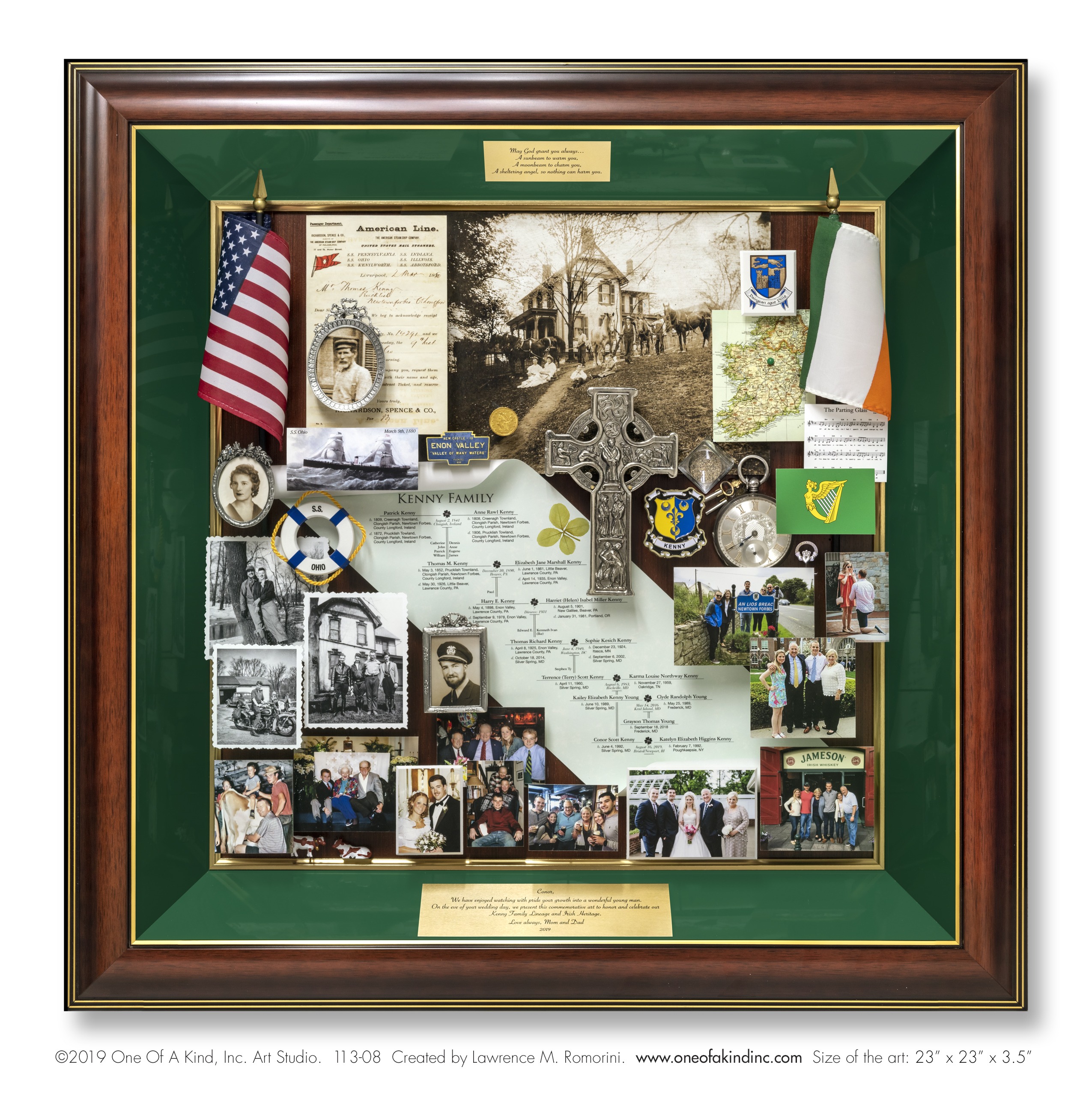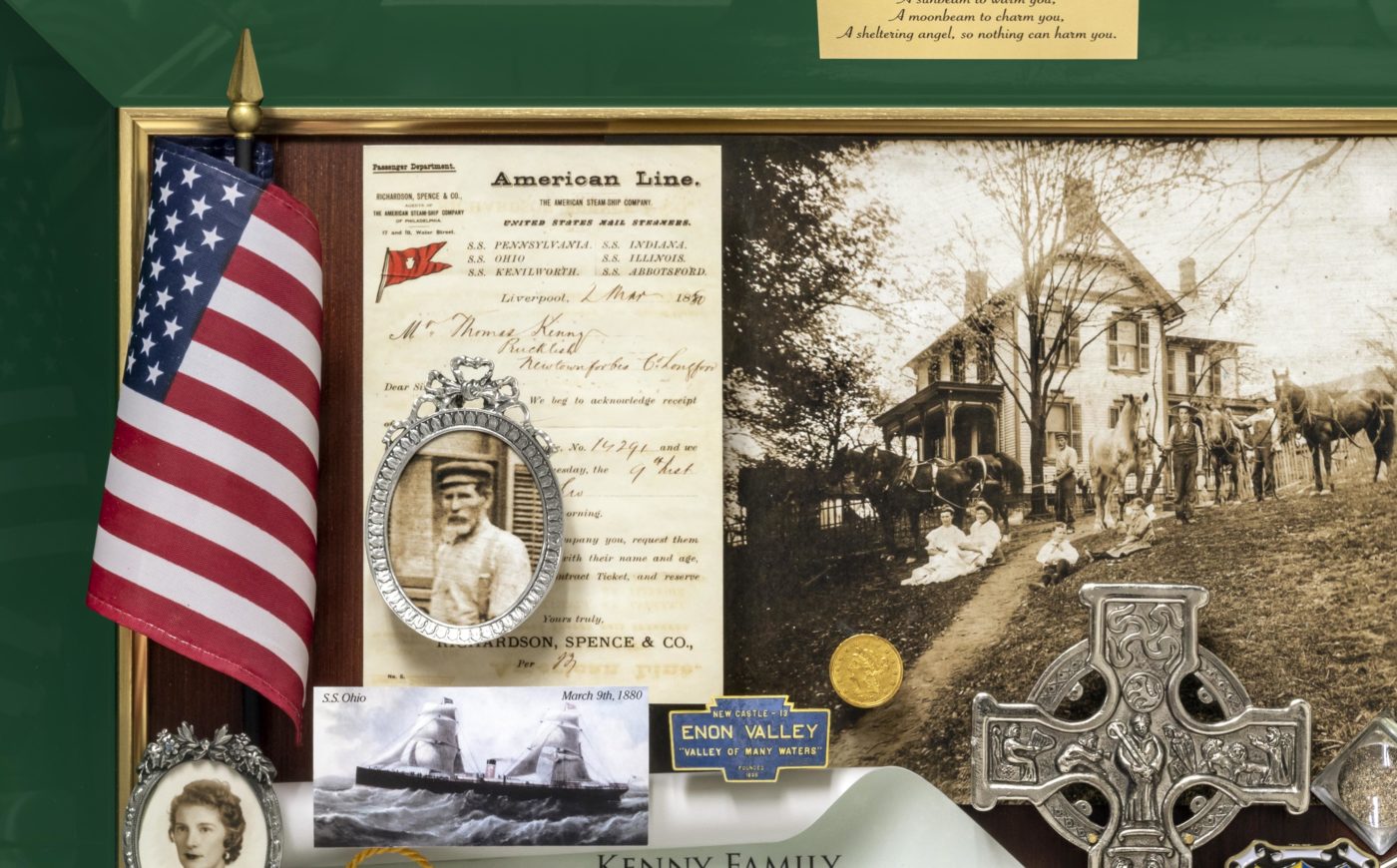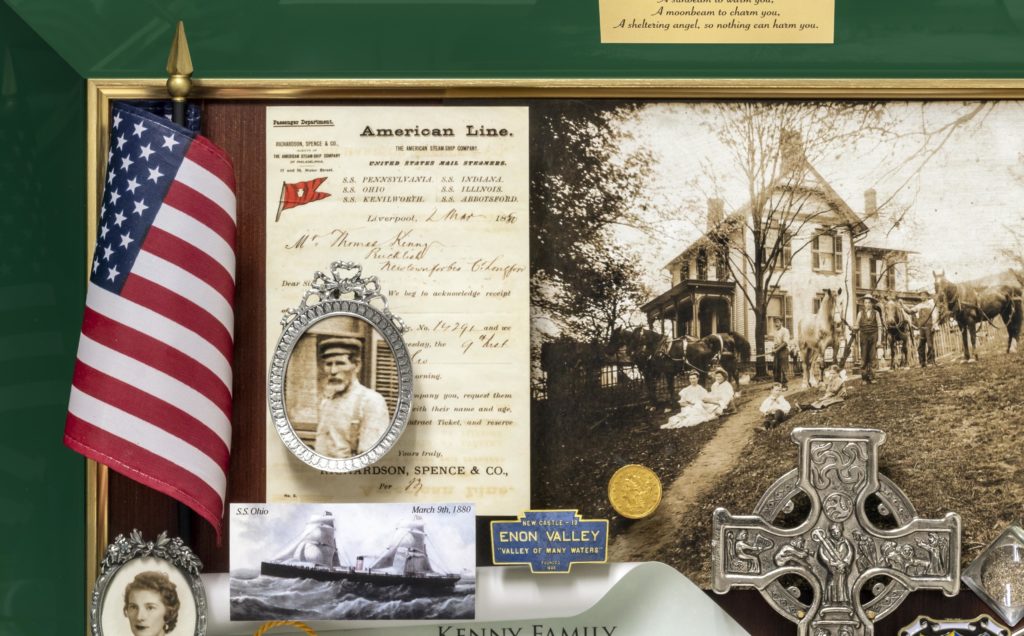 Interspersed with our corporate commissions are wonderful family stories we commemorate in One Of A Kind art. This new collage is especially memorable. Over months we collaborated in secret with a father to surprise his son on the eve of his wedding with a legacy of his Irish heritage.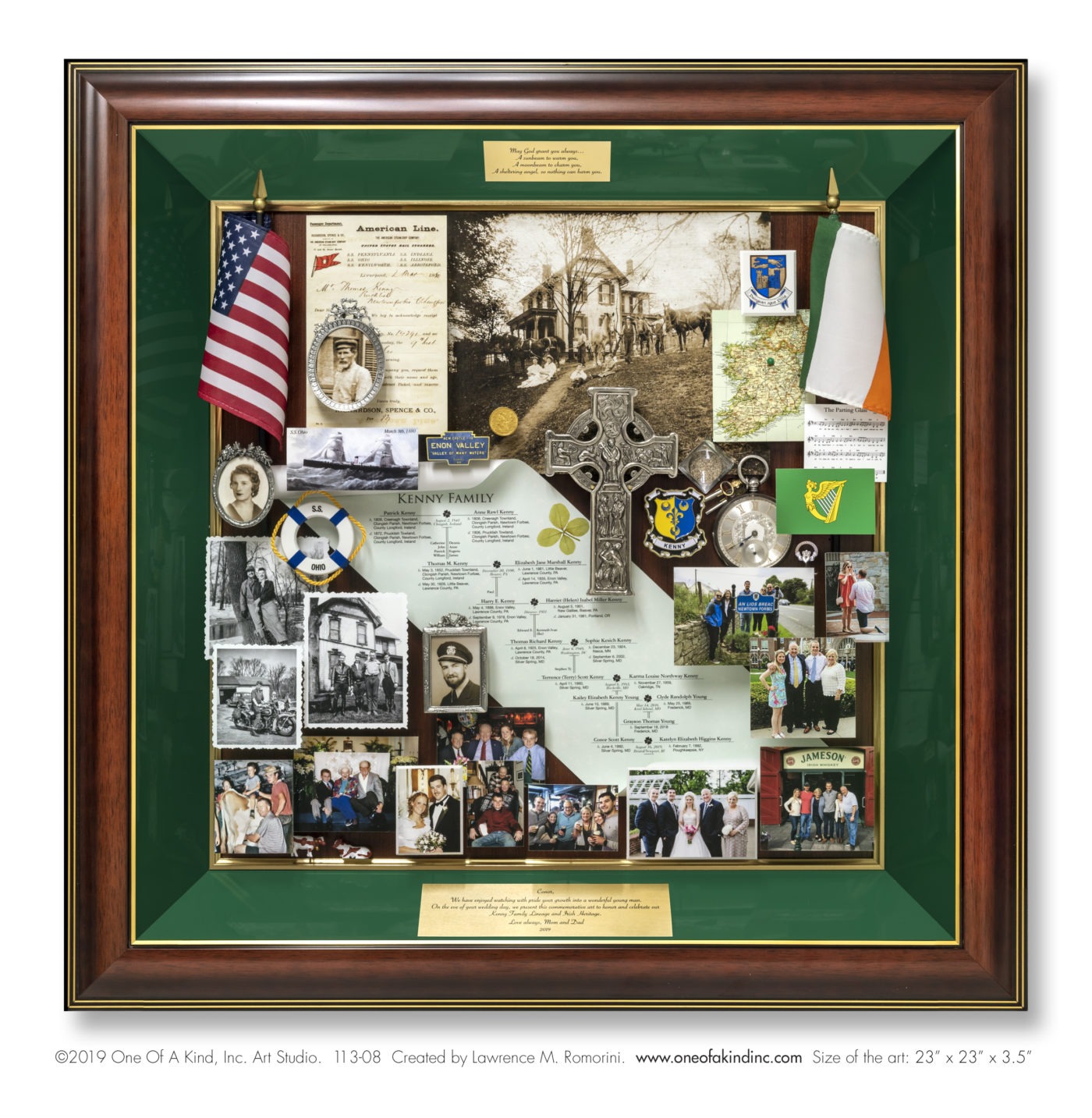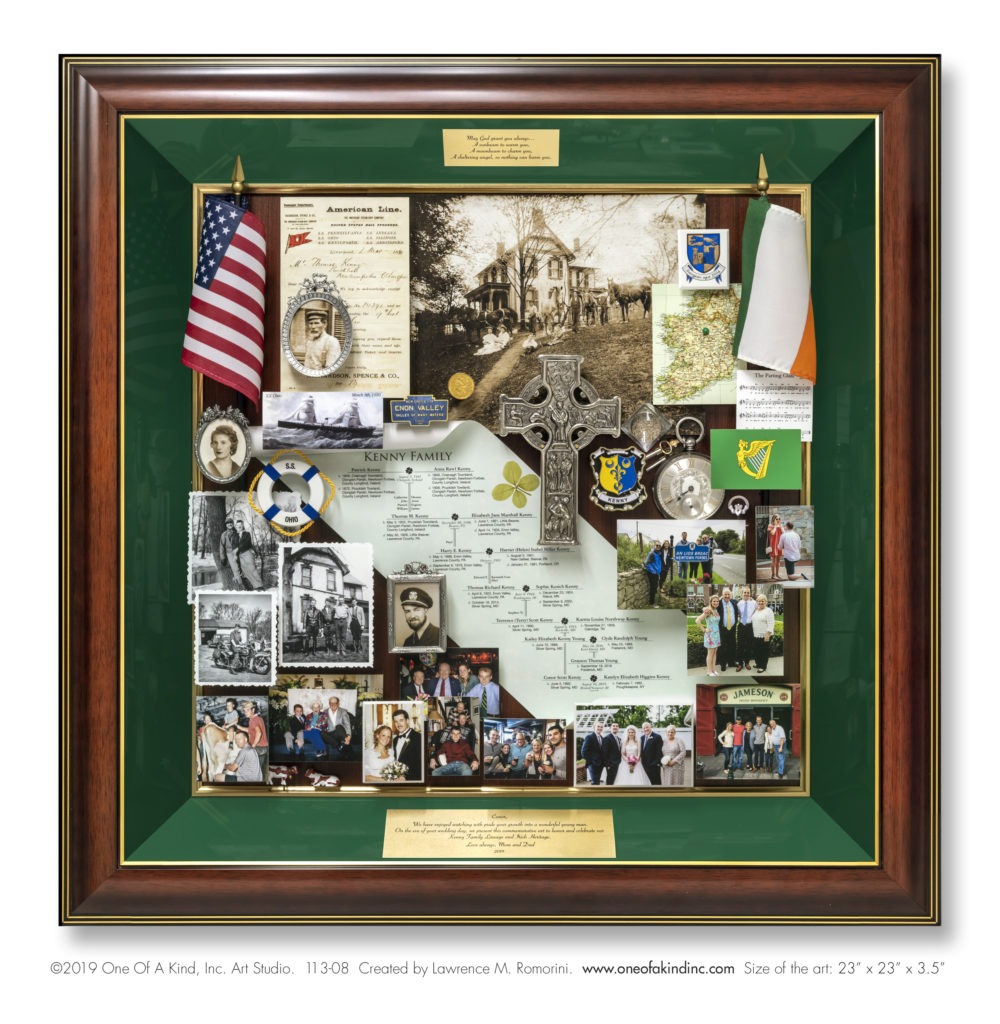 The art, which measures 23" x 23" x 3.5," celebrate the family's story, beginning with a great great grandfather's Atlantic crossing in 1880 and generations that followed. Preserved for over 100 years are the grandfather's original pocket watch, his Irish coin from the 1850s and the ship's original boarding pass.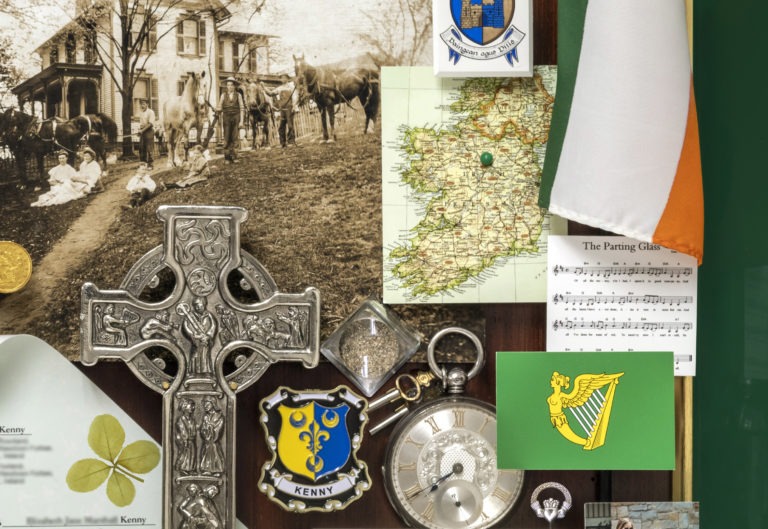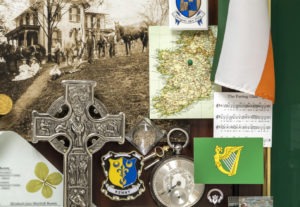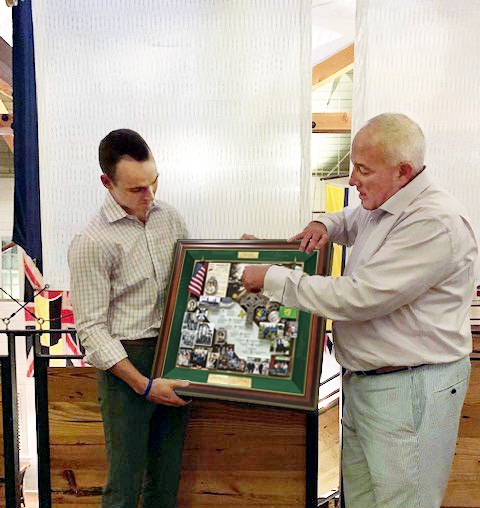 A retrospective that's full of heart, full of charm!