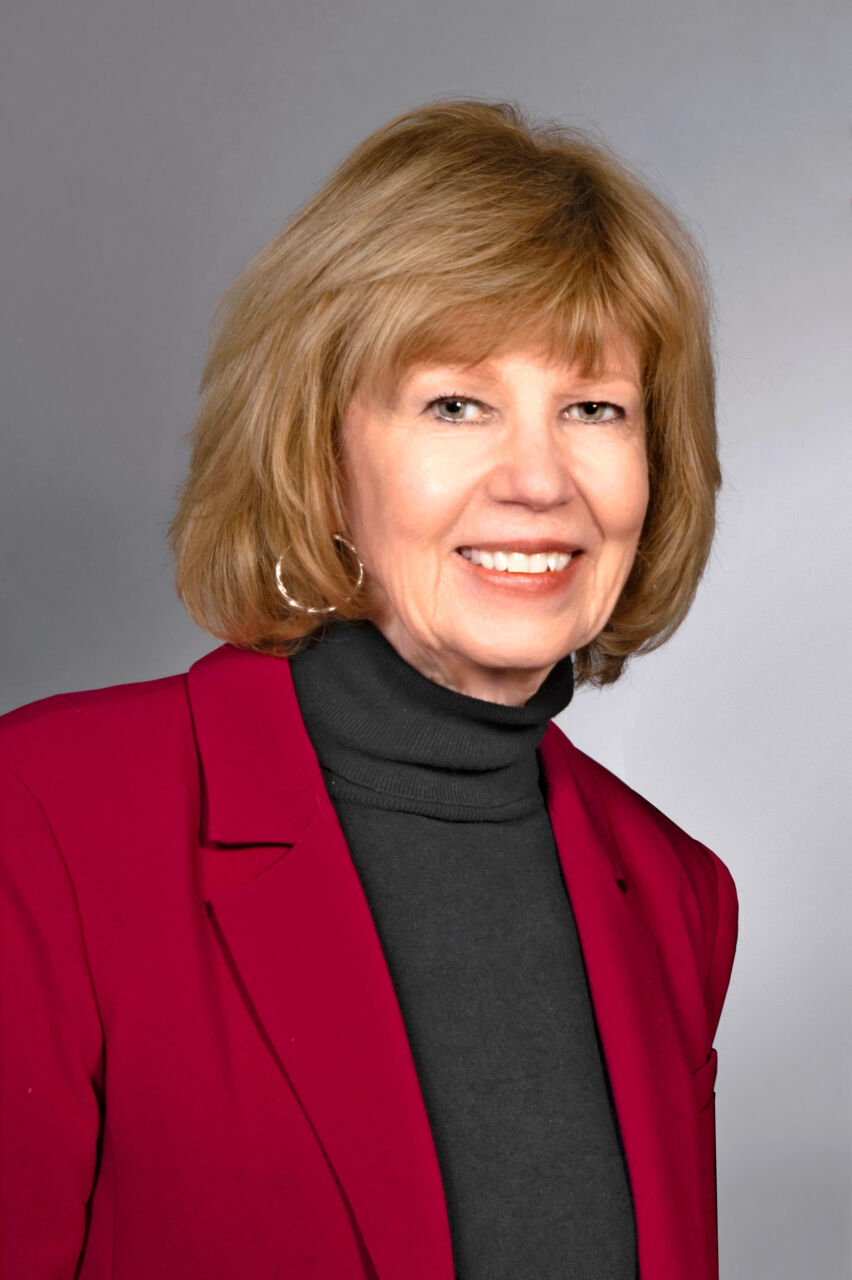 Donna Rome, Studio Director
One Of A Kind, Inc. Art Studio
Donna Rome, Lawrence Romorini's partner of over 30 years, is an integral part of the One Of A Kind process. Rome ensures no detail is overlooked as she leads the research and editing for each collage and works closely with clients to meet and exceed their expectations. A repeat speaker at the annual Anniversary Forum, she has worked on over 1,400 commissions to display company, association, and executive stories.
As a founder of USA Today and their first Director of Newsroom Administration for 7 years, Donna brings a breadth of organization and editing experience to every commission. Her prior responsibilities as International Manager of Chappell Music in New York City offered creative opportunities to collaborate with colleagues on promotion worldwide.    
Donna sets the timetable for each collage to ensure a timely delivery. She provides a list of questions and suggested items for calls to brainstorm and define strategy. During the research process, Rome interviews colleagues, family, and any others who would like to offer insight regarding the recipient's story. Oprah Winfrey's collage holds the record, when Rome spoke to over 80 of Oprah's friends, colleagues and family. 
Rome reviews the material provided by the client as it arrives. Items include photos, publications, awards, tools of the industry and 3D memorabilia. With her production team, she organizes items chronologically and discusses with the clients which items will be most relevant to their story. Donna handles the logistics for each project, communicating with clients every step of the way. 
Her management skills and enthusiastic Buckeye spirit continue to complement Lawrence Romorini's artistic perspective. 
Ready to transform your special occasion into a timeless work of art? Contact Donna Rome today and let's start creating your unique masterpiece!