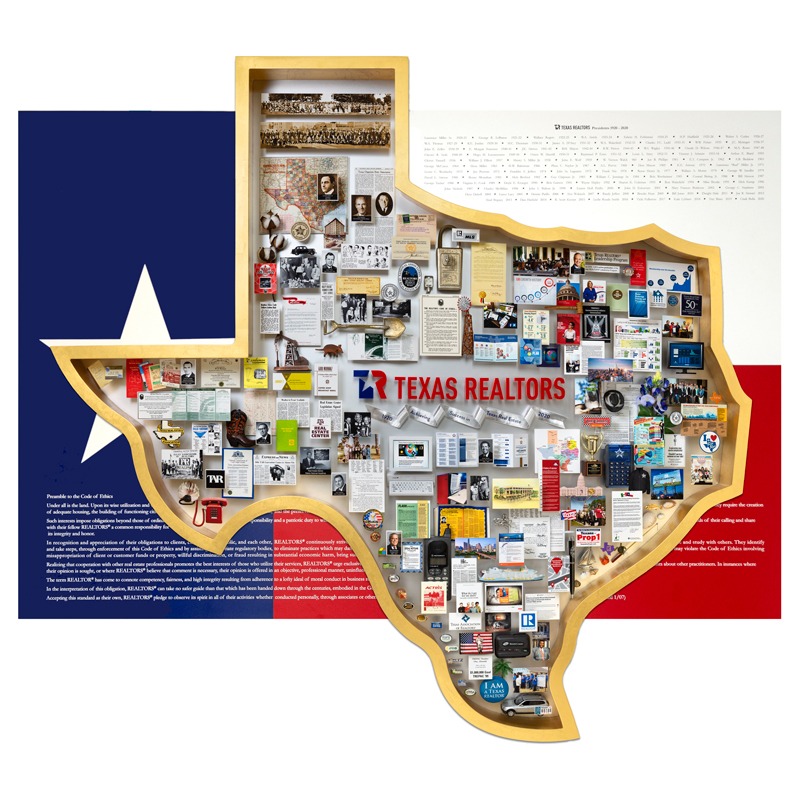 If your company is coming up on a centennial, you may be wondering how (or even why) to plan a celebration in these difficult times. Good questions!
Despite the challenges, now is a unique opportunity to mark this one-of-a-kind occasion. Consider these creative approaches that 100-year old companies have used to transform their One Of A Kind 3-dimensional art into a global communication piece and lasting legacy:
• Reflect on your company's longevity and resiliency with a visual 100-year perspective.
• Express gratitude to heroes, past and present

• Communicate a vision for the future, based on a solid foundation
• Offer encouragement to employees and customers
• Maintain your brand's media presence
While parties and galas may be uncertain, our clients share their stories through interactive website features with descriptive key. poster reproductions, commemorative brochures, personalized contemporary awards. Invite the world by hosting a virtual celebration, including a live broadcast of your One Of A Kind collage unveiling!
Intrigued? Here are a few examples of One Of A Kind 100th anniversary art that may inspire ideas. To learn more, call us for a free consultation: 301.495.3361 x 102.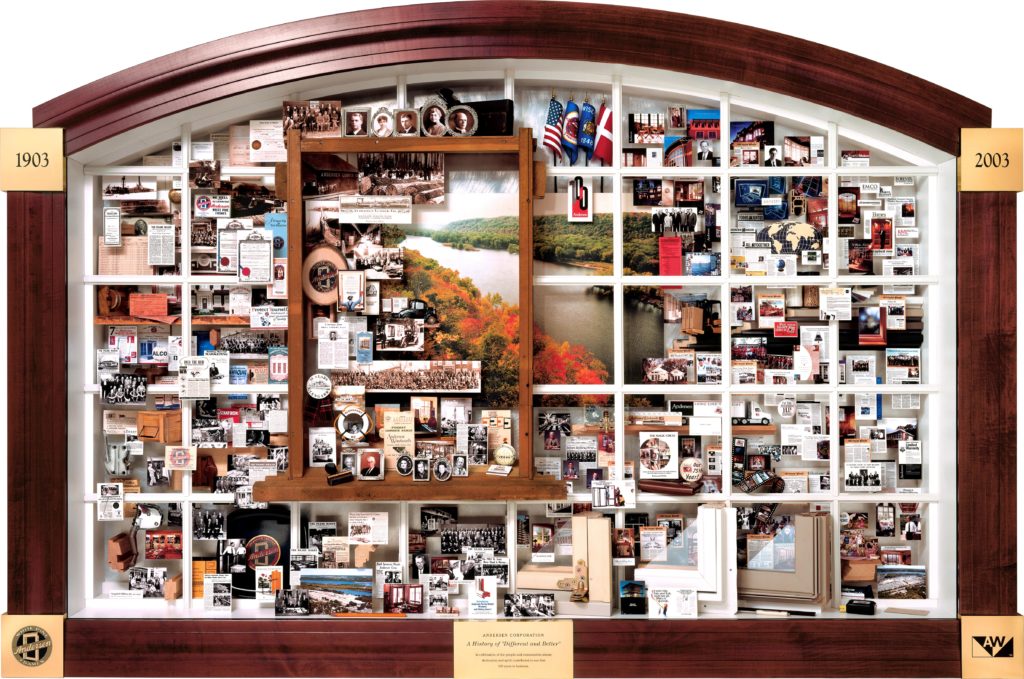 1. Andersen Windows Centennial Art, Bayport, Minnesota  7.5 ft. x 5 ft. x 11″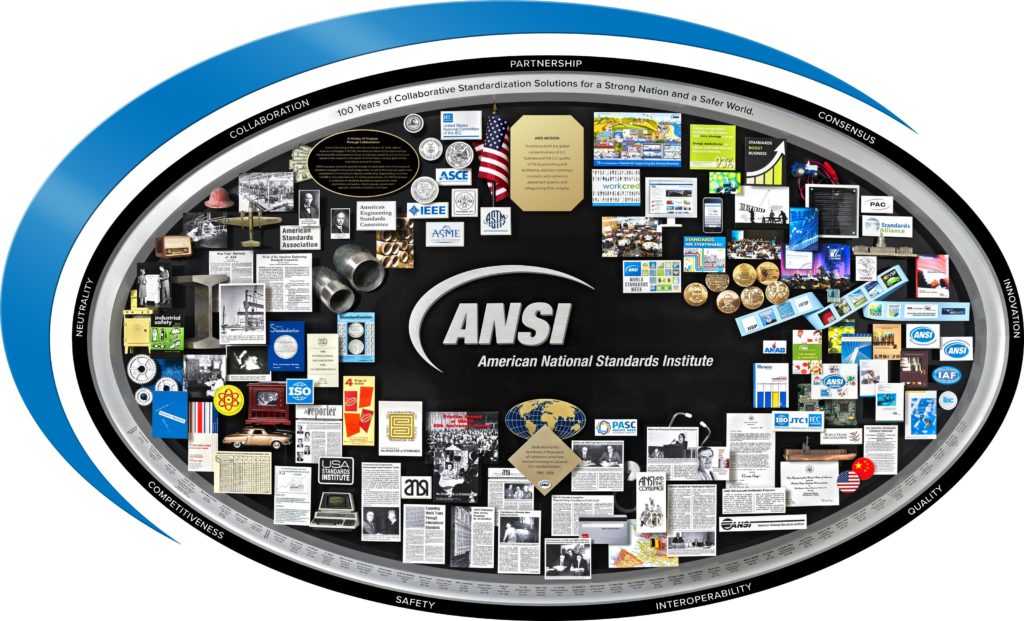 2. American National Standards Institute, Washington, D.C.  5.5 ft. x 3.5 ft. x 6″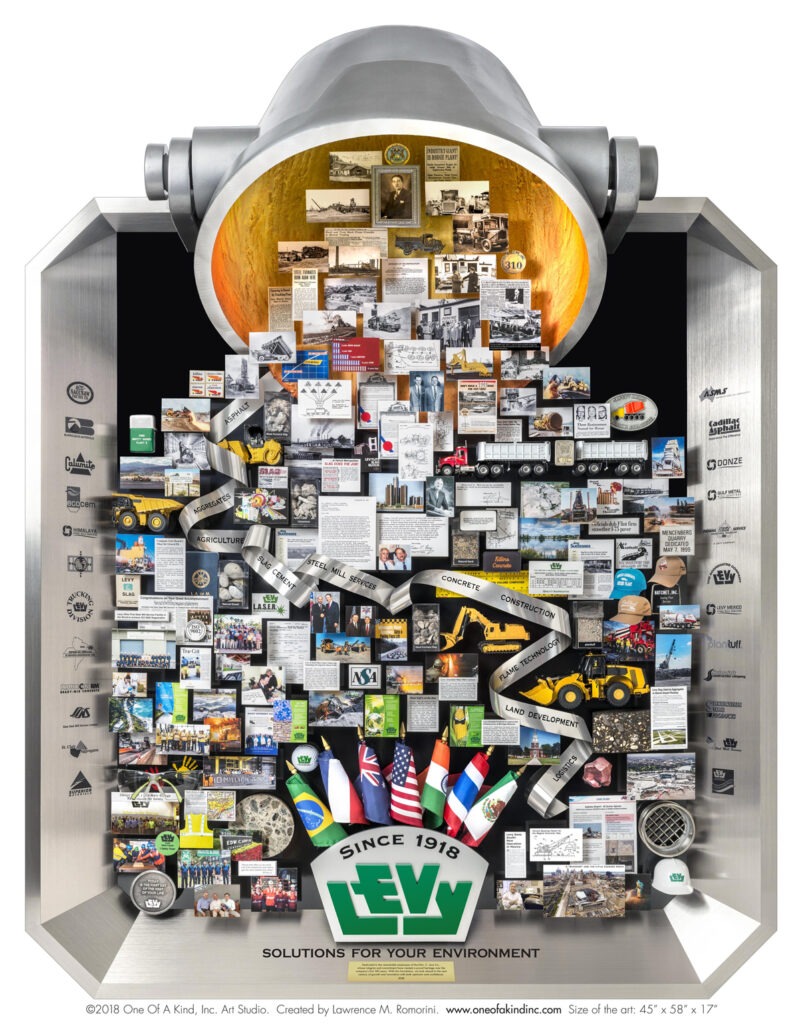 3. Edward C. Levy, Detroit, Michigan  58″ x 45″ x 17″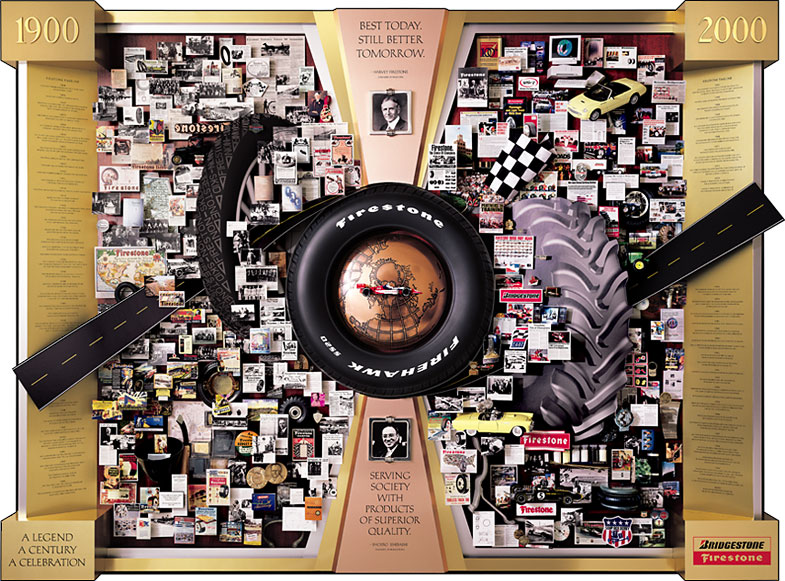 4. Bridgestone Firestone, Akron, Ohio   8′ x 6′ x 10″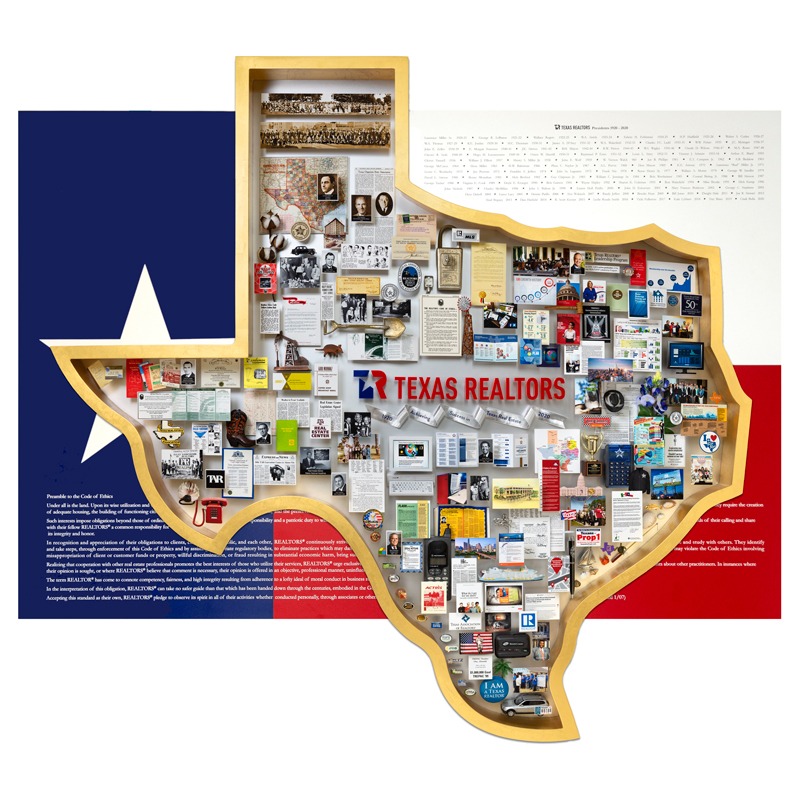 5. Texas REALTORS®, Austin, Texas  5.5 ft. x 5 ft. x 5″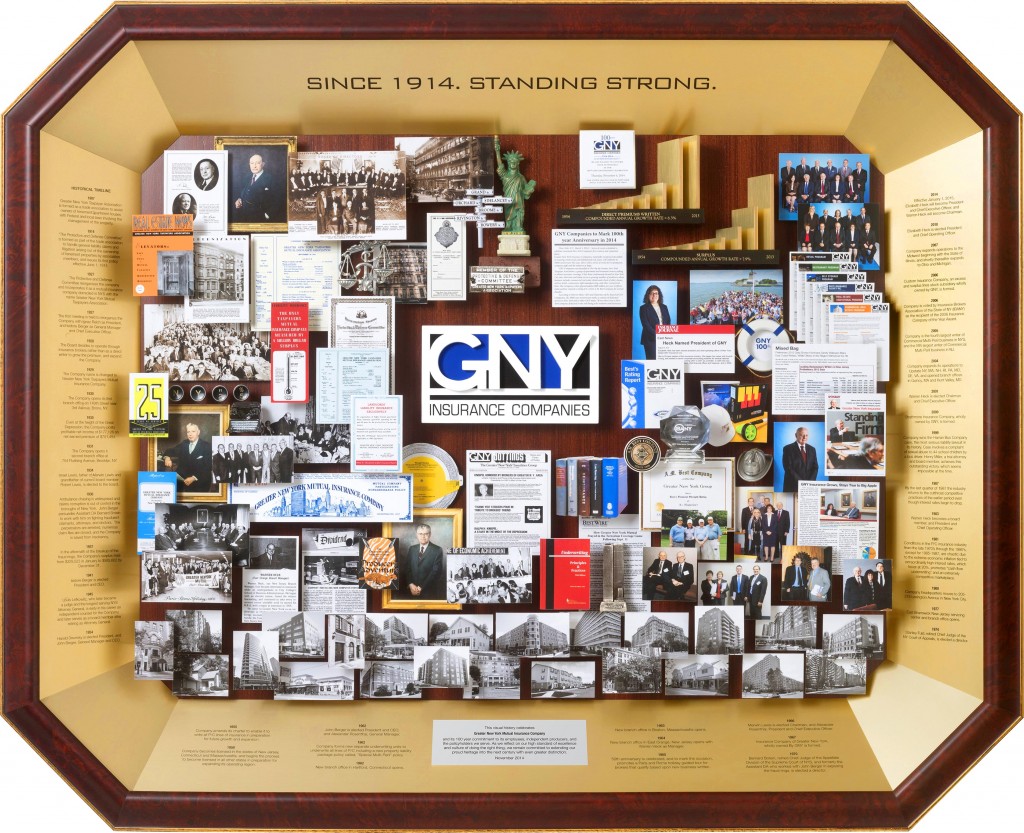 6. GNY Insurance, New York, New York  3 ft. x 2.5 ft x 4.5″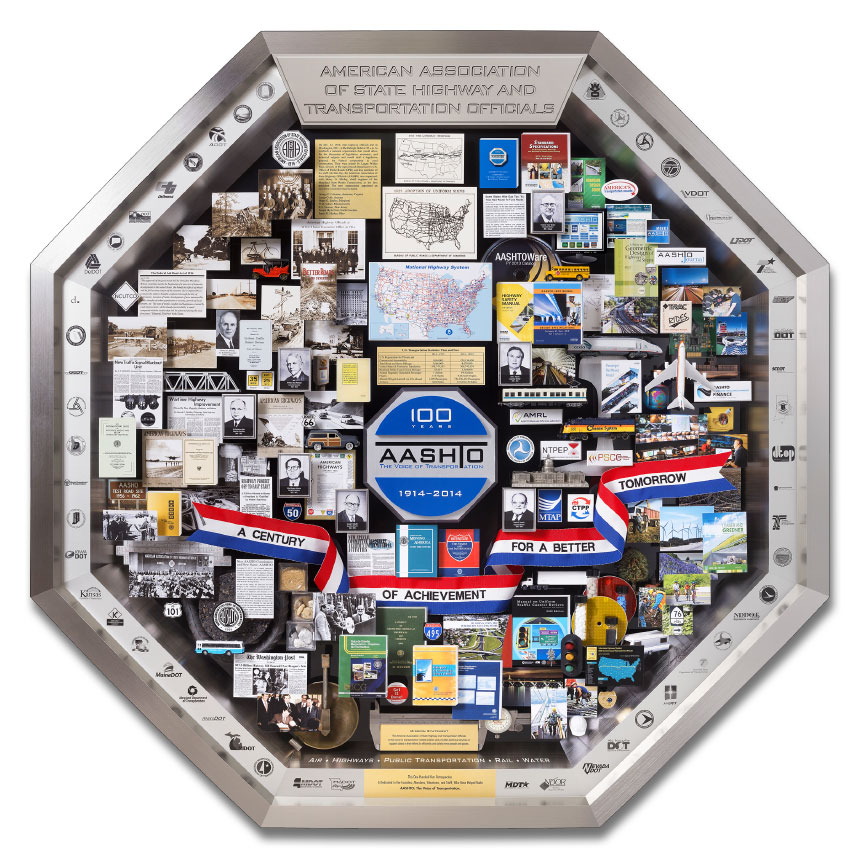 7. American Association of State Highway and Transportation Officials, Washington, DC  42″ x 42″ x 6″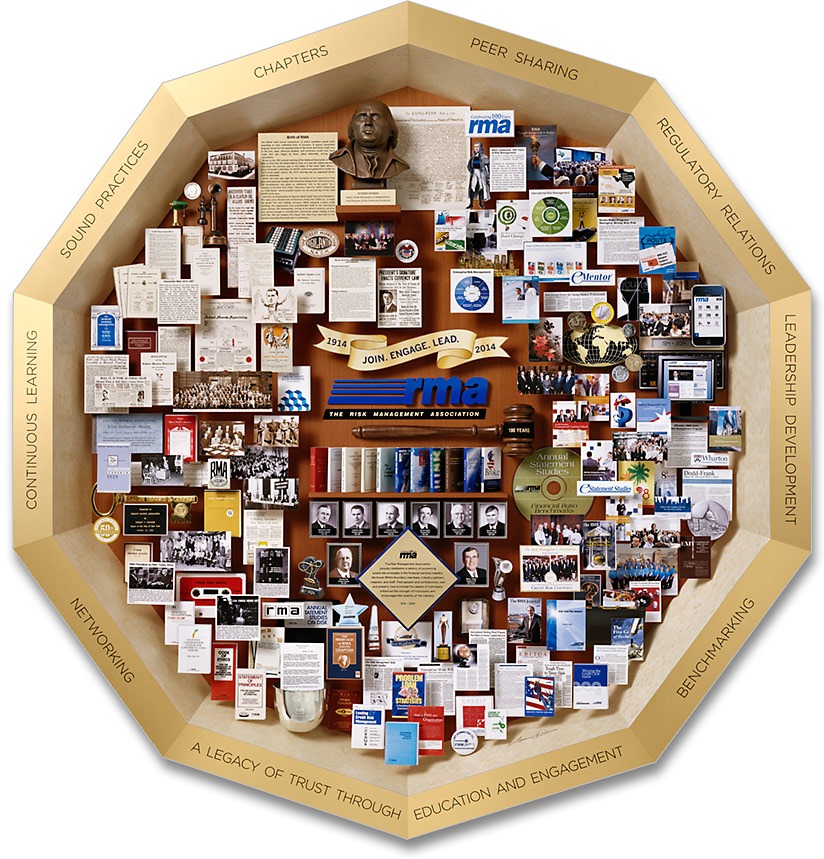 8. Risk Management Association, Philadelphia, PA   43″ x 46.5″ x 5″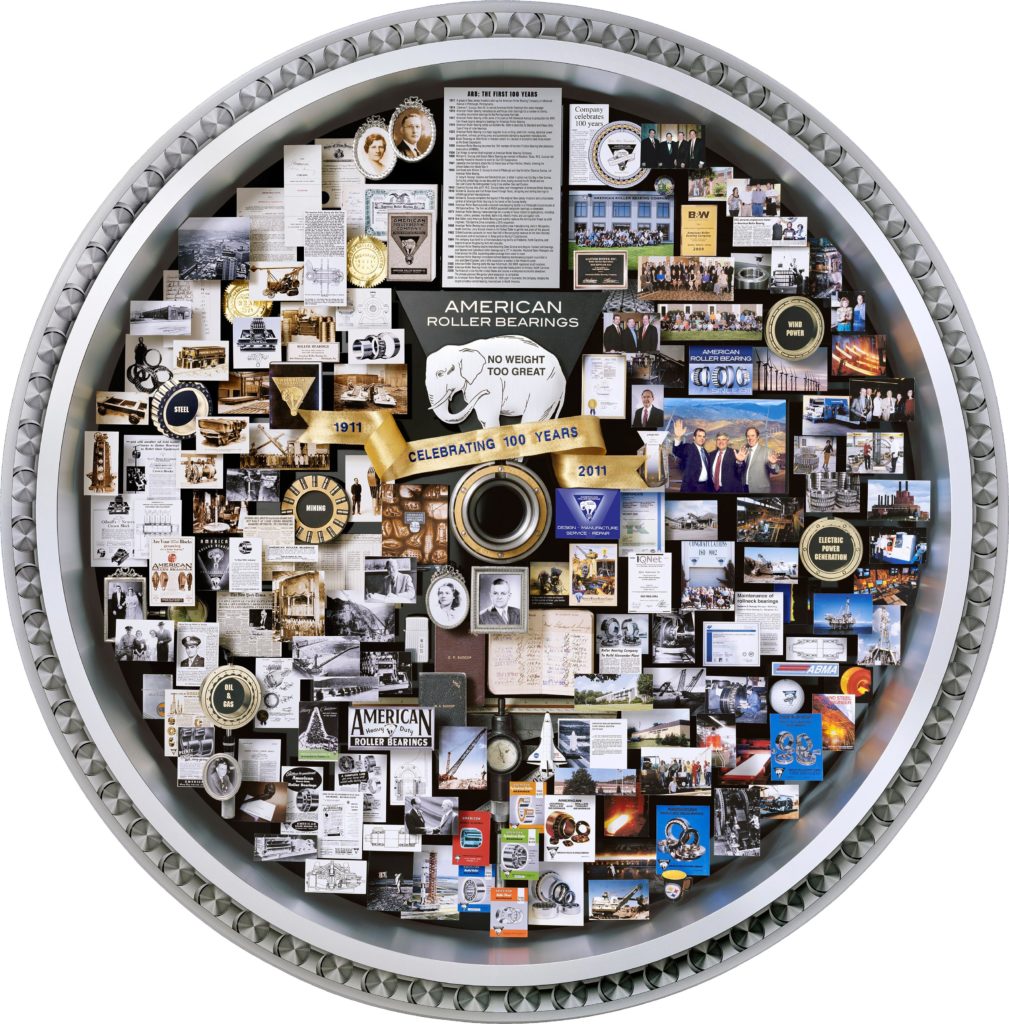 9. American Roller Bearings, Hickory, North Carolina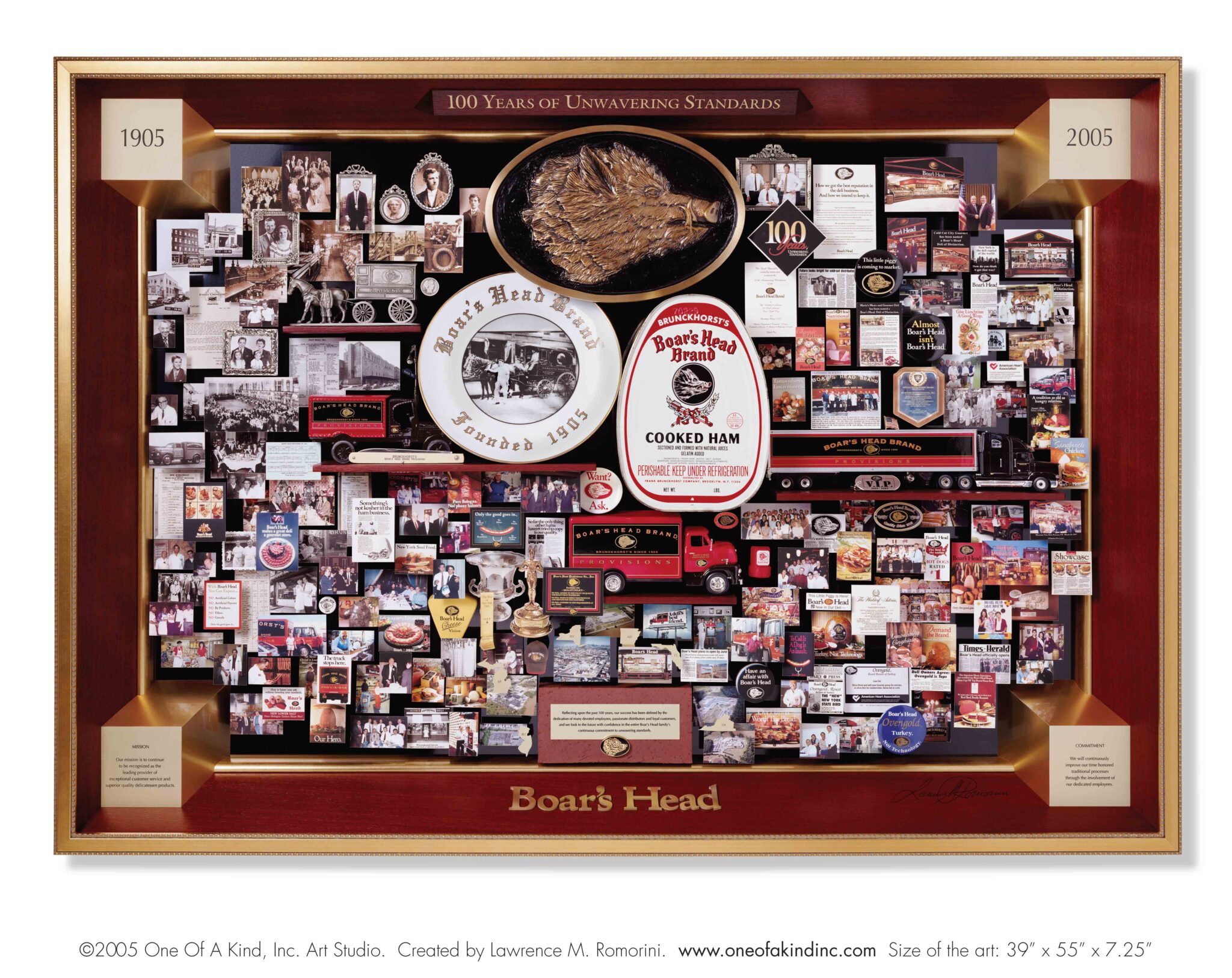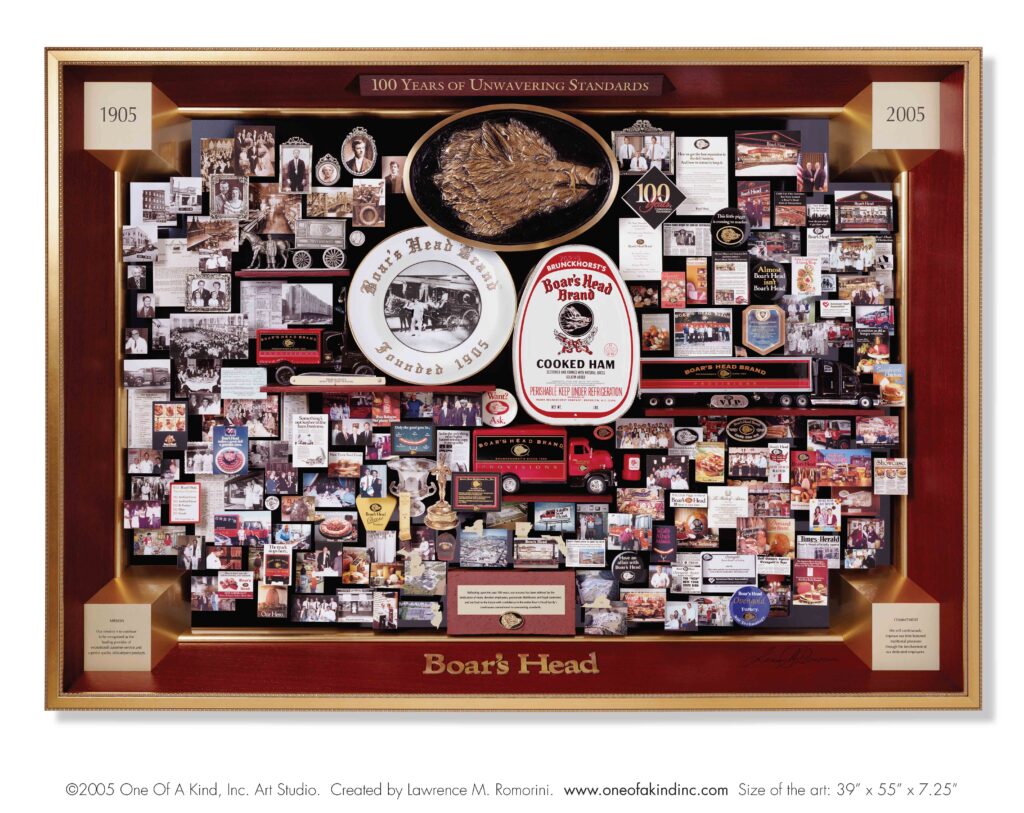 10. Boar's Head, Brooklyn, New York
Lawrence Romorini is a master of 100th anniversary 3-dimensional commemorative art—with over 30 years experience working with companies, associations and hospitals to create centennial art to tell their stories. Working with Lawrence during the unique curatorial process of creating a collage, you will have the opportunity to look back on your company's history and at the same time focus on future goals.
So even if your plans for a live Centennial Celebration are in limbo, call us today for a free consultation. Learn about the creative ways to we can communicate your history, mission, accomplishments and express appreciation to leaders and employees.