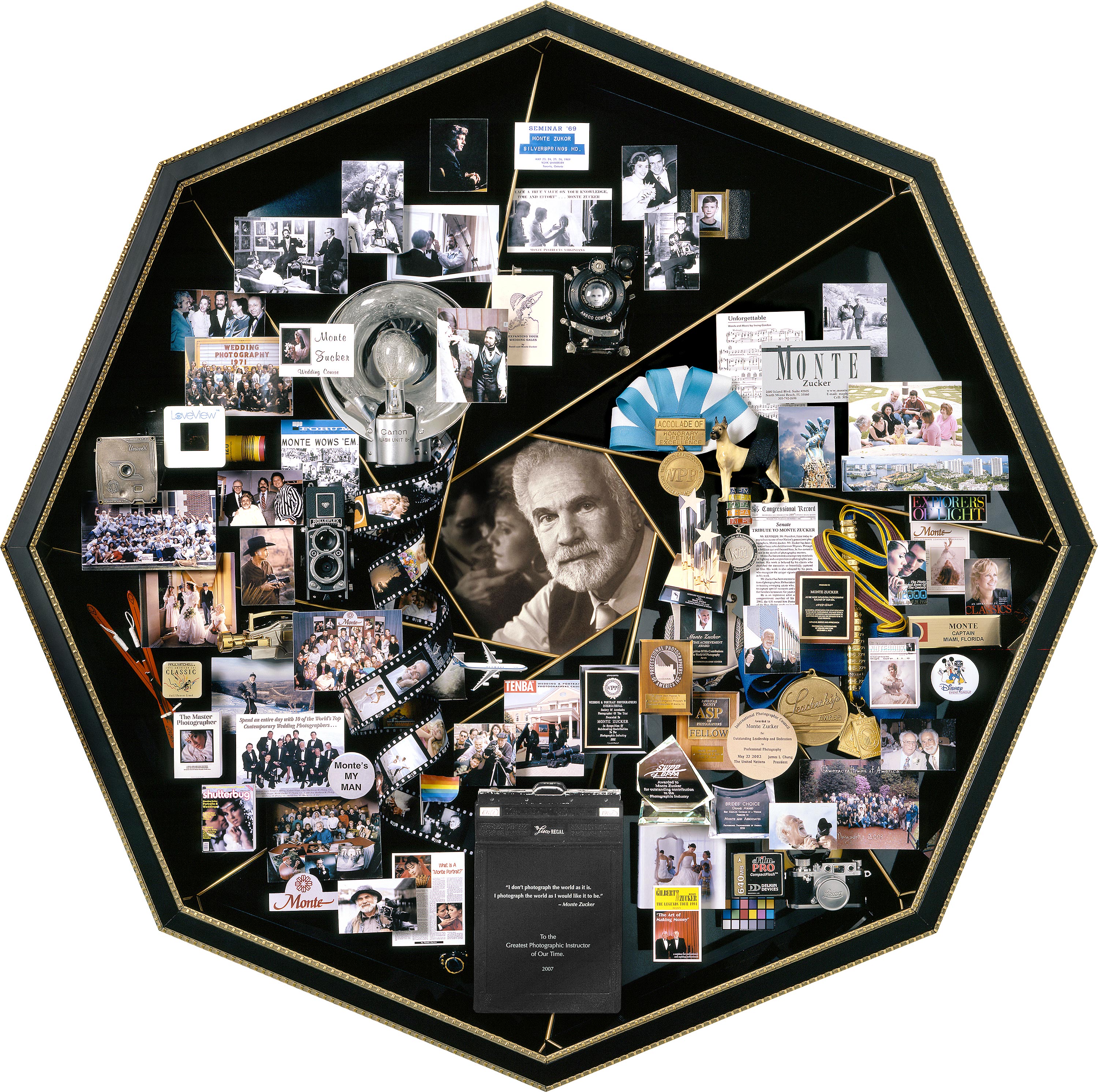 "Words can't describe how in awe my wife is at the art…Lawrence and the team truly captured 60 years of her life in a 'one-of-a-kind' gift– 'I've never seen anything like this piece of art."
CELEBRATE A BIRTHDAY, WEDDING, RETIREMENT OR ANNIVERSARY
An amazing tribute personalized with love, sure to become a cherished family heirloom. The gift of a lifetime for weddings & anniversaries, graduations, birthdays, retirements or travel memories.
PRESERVE HISTORY AND FAVORITE MEMORIES
in a lasting legacy to be enjoyed every day.
Collaborate with artist Lawrence Romorini to create a One Of A Kind 3-dimensional collage customized in every detail to reflect the recipient.
DISPLAY PRECIOUS MEMENTOS AND PHOTOS
in a museum-quality collage that has heart and meaning.
This multi-dimensional art, incorporating 3D items, celebrates milestone life experiences with fascinating texture and detail.
Contact us to discuss the possibilities!
One Of A Kind 3-Dimensional ArT Is the Gift of a Lifetime
One Of A Kind creates the ultimate personalized gift for families, transforming photos and memorabilia into amazing 3-dimensional art. Every detail of Lawrence Romorini's collages is designed to commemorate historical milestones, accomplishments, and favorite memories.  A unique and heartfelt present, One Of A Kind retrospective family collages make a powerful presentation and lasting legacy. Whether for a wedding or anniversary gift, milestone birthday, or a memorial, here is a One Of A Kind gift will be cherished for years to come.
To capture special moments and oral history, your 3-dimensional art can include family artifacts and favorite souvenirs, passed down through the years. Go beyond the expected for your next celebration. For more information on personalized gifts that have heart and meaning, contact us today!