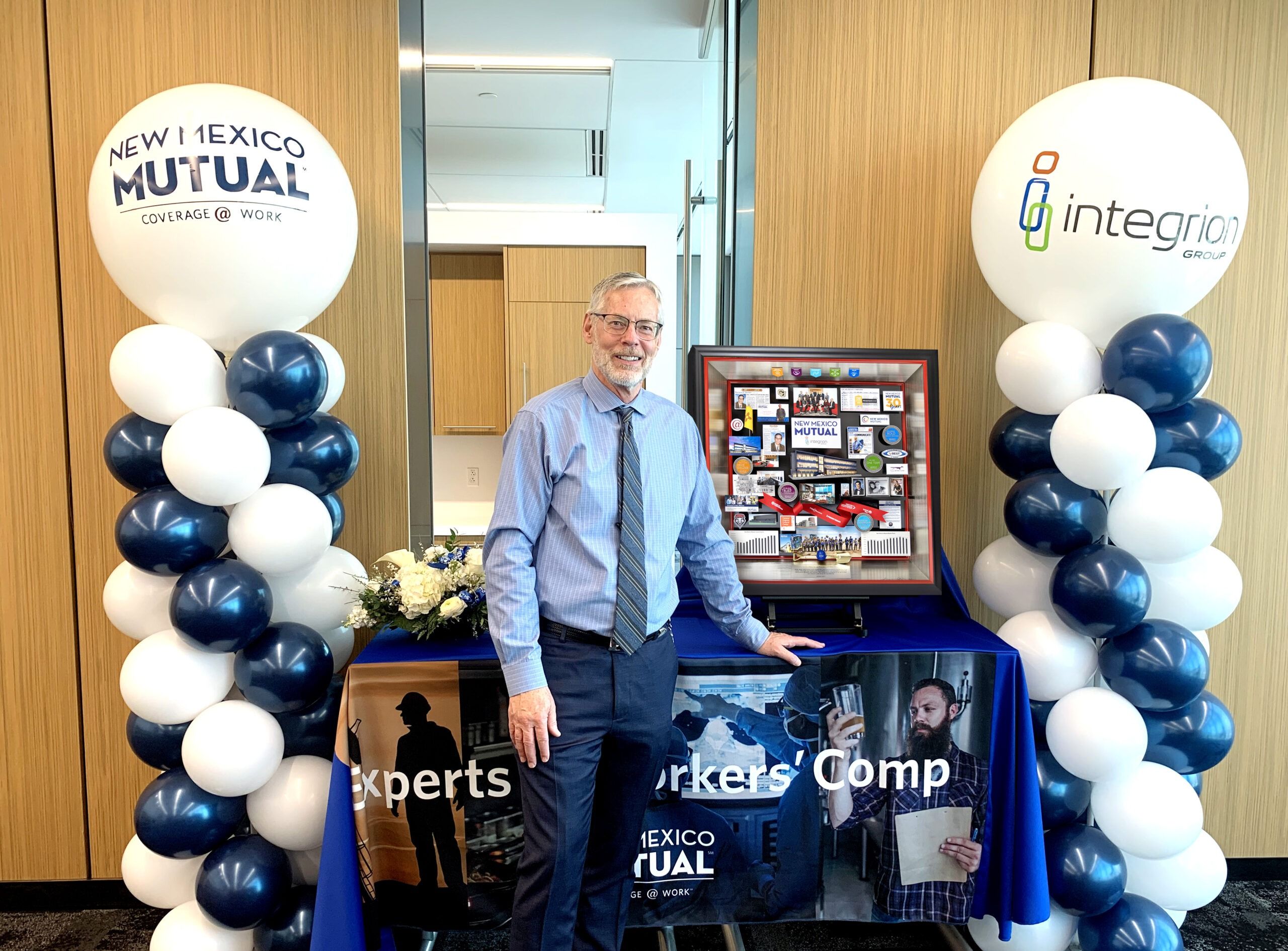 What Makes a CEO Retirement
Memorable? The 5 P's!
Your CEO is dynamic, beloved, and perhaps they are the founder. Under their vision and leadership, the company has grown and succeeded despite challenges. And after years of service to the company or organization, their retirement is approaching.
So what do you plan for the truly exceptional CEO upon retirement as a thank you for the years they dedicated to your organization? There are 5 P's that can help make the retirement occasion a memorable success:
Prepare    Pause    Praise    Present     Preserve
1. Prepare
For a flawless event, begin planning as soon as there is a hint that your CEO is retiring. Regardless if the retirement event is going to be large or small, it's never too early to start preparing. Proper planning ensures the celebration is geared towards your CEO's personal tastes, with the appropriate venue and invite list. Your CEO will only be retiring once, so make the event unique and include special moments that will resonate with your CEO. Before their office is cleared out, collect photos or items that may have meaning at their retirement event. Send out a call for ideas and memorabilia, and enlist the help of a longtime assistant, spouse, or colleague for input. Though it's a bittersweet moment, the planning process can be fun and exciting.
2. Pause
No doubt, your CEO has had a non-stop schedule with an overflowing to-do pile during their time as leader. Their retirement offers a moment to pause and reflect on their years with the company: appreciate all that was accomplished, obstacles overcome, growth, and favorite memories. Allow this time to be a reflective moment that you may not have had during the many hours working together.
3. Praise
While you're taking the time to pause, use this as an opportunity for praise. There are many different kinds of praise; some are laced with humor, while others are more serious in nature. Reflect on the milestones during your CEO's leadership, highlighting moments and accomplishments that meant the most to them. Take note of a charming memory that may delightfully surprise them. Also consider a spouse and family members as you offer praise, and the role they played in contributing to your CEO's success and the success of the company.
4. Present
To highlight the retirement event, present an unexpected, meaningful gift to your CEO. Your CEO has received many honors — probably a closet full – so if you want this tribute to stand out and stay out of the closet, consider carefully what kind of presentation will mean the most to them. Should it be modest in scale, but powerful in the message? Or should this be a more dramatic highlight for the occasion? Chances are there are few opportunities like this. Investing time and thought in the process ensures a perfect presentation that will be appreciated for many years after the celebration.
5. Preserve
It's important to preserve your CEO's career story so it will not be forgotten by the company, family and friends. There are traditional ways, such as a video or memory book. OR how about something amazing and creative, which goes beyond the expected?
Collaborating with companies for 30+ years to honor leaders of every profession — including Phil Knight, Oprah Winfrey, Michael Dell, Bill Marriott and Michael Jordan — Lawrence Romorini offers the ultimate personalized CEO gift: One Of A Kind 3-dimensional commemorative art.
This custom-made art is filled with images and items that showcase what the company achieved and milestones that occurred under the CEO's leadership – the perfect way to express appreciation and preserve favorite memories.
To learn more about creating a unique retirement gift for your CEO or other executive, contact One Of A Kind: email [email protected] or call 301-495-3361 ext. 102.