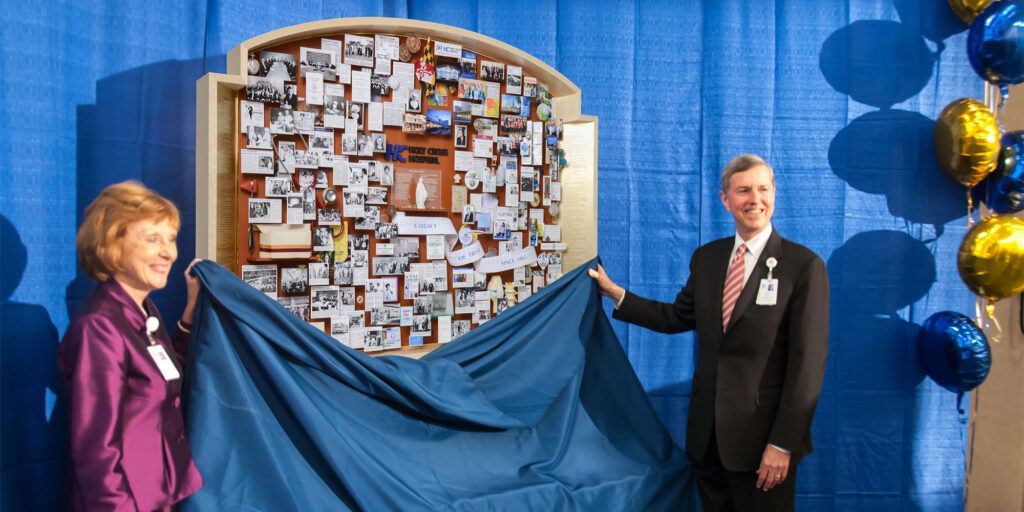 There is a saying that everything in business comes down to the bottom line. While it isn't necessary always to be so literal, it's important to remember that everything you do must contribute to the overall objectives of your company.
25th, 50th, 75th, 100th business anniversaries are all great opportunities to show appreciation for your employees' hard work and celebrate the major strides your company has made — especially when you consider the average corporate life cycle lasts only 12 to 15 years. But if done right, your company anniversary ideas also can become a great PR tool to promote your story.
If you are wondering how One Of A Kind corporate anniversary art can work double duty to achieve this, here are 3 ways to mine the PR Gold:
1. Storytelling
Storytelling is one of the best tools in both the public relations and marketing arsenals. Stories allow employees and consumers to connect with your company in a very real way and can establish empathy and, more importantly, loyalty.
If you tell the story of your company's one-of-a-kind founding, the achievements your company has made, and the obstacles that it has overcome, you encourage people to root for your success, facilitating a greater identification and buy-in.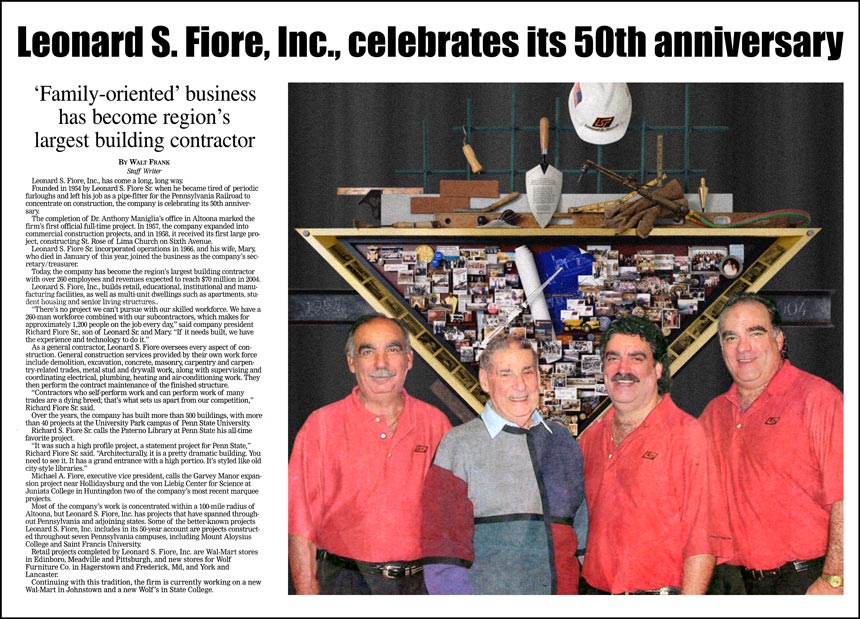 2. Spectacle
It isn't enough to simply hang a generic anniversary tribute in your lobby. However the unveiling of personalized commemorative art is a press-worthy occasion in its own right.
Plus, with the unique 3-dimensionality of the work, the art is indeed spectacular.  Whenever possible, the unveiling should be done in the presence of your employees, corporate leadership and the press. A webcast can share the occasion globally.
Any corporate retrospective should celebrate all of the moving parts that go into the success of your business. Make sure you extend appreciation in an inclusive way, and publicly.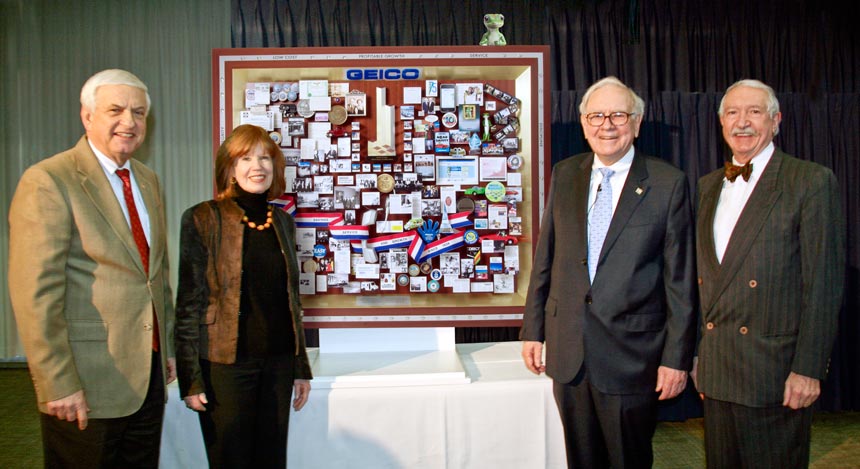 3. Legacy
Another reason to consider a commemorative art piece is the legacy it offers. After your anniversary party, your art piece will remain in the lobby or boardroom as a daily reminder of your company's mission and achievements while expressing appreciation for people who helped make that success possible.
Visitors and employees alike will see the tribute every time they enter the building, enjoy the beauty and message of the collage and remember the celebration of its unveiling.
Commemorative collages and art installations offer a fresh, creative approach for transforming your corporate milestone into publicity gold. Unlike predictable corporate anniversary mementos, commemorative art combines words and images as well as physical objects to bring together the history of your company, inviting viewers to immerse themselves in your company's story, returning time again to learn more.
To learn more about commemorative collages, contact One of a Kind, Inc. today.
---