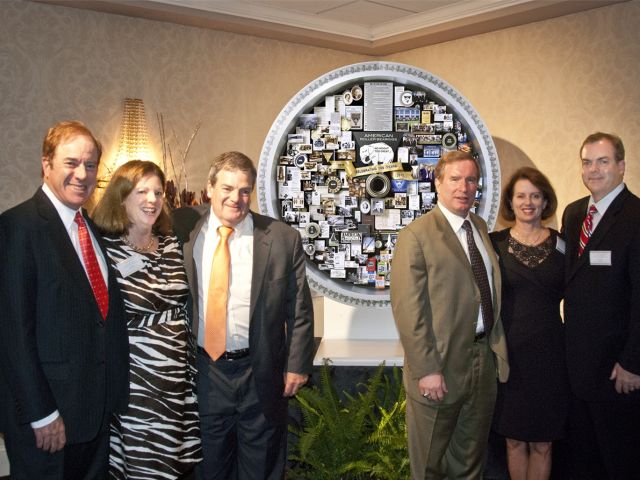 Use your anniversary as a tool to reach out to your customers is a practical business anniversary idea that can strengthen your brand and the relationship.
Read more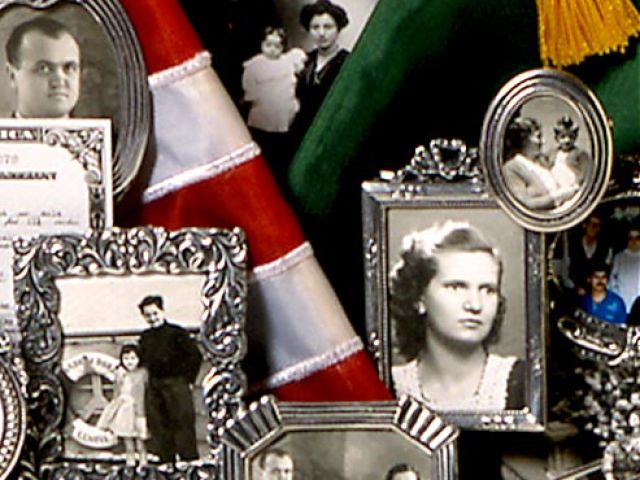 On Mother's Day, we salute the amazing mothers and grandmothers who have profoundly shaped countless lives and the success of…
---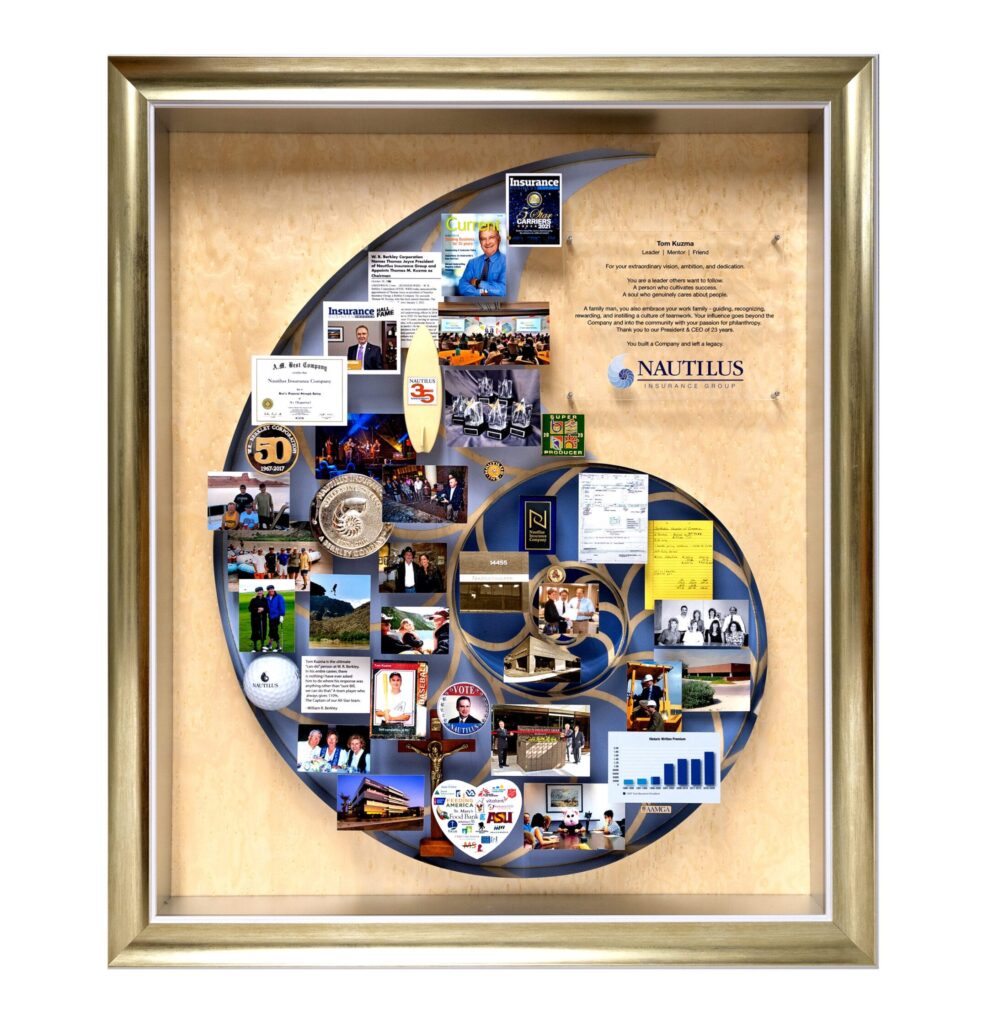 Inspired?
Contact us to display your story in 3-dimensional art. We'll guide you every step of the way.