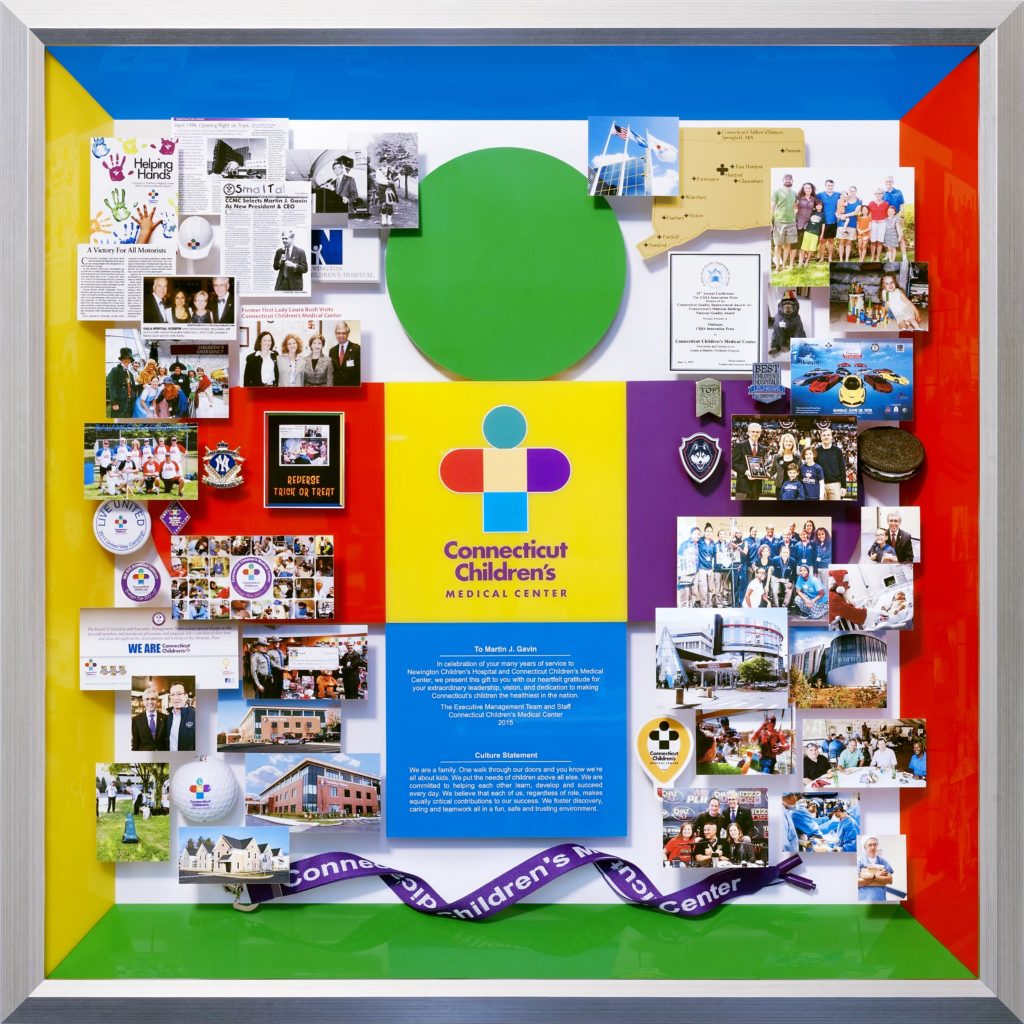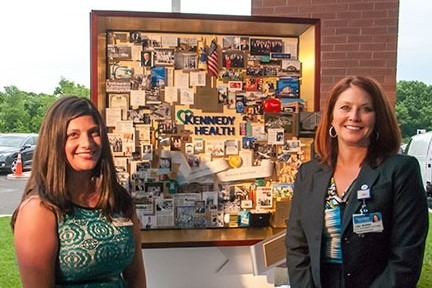 Kennedy Health 50th Anniversary Commemorative Art, Voorhees, New Jersey
The superhuman efforts frontline hospital workers are putting forth to treat and protect people during Covid-19 continue to inspire us. We remember especially the many dedicated CEO's, doctors, nurses, staff we've collaborated with to commemorate their hospitals' histories as they now contend with challenges unimaginable to the founders.  They are adding a powerful, new chapter.
Along with mission, accomplishments and expertise, our One Of A Kind's hospital art includes pictures of past healthcare heroes. No doubt we'll need to make room for more.
Here are just a few of the people and hospitals we salute with special appreciation, honoring the work you are doing every day.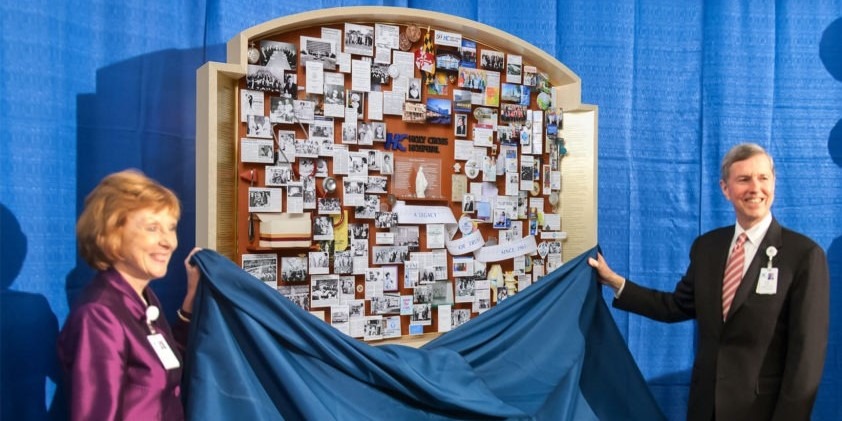 Holy Cross Hospital 50th Anniversary Lobby Art, Silver Spring, Maryland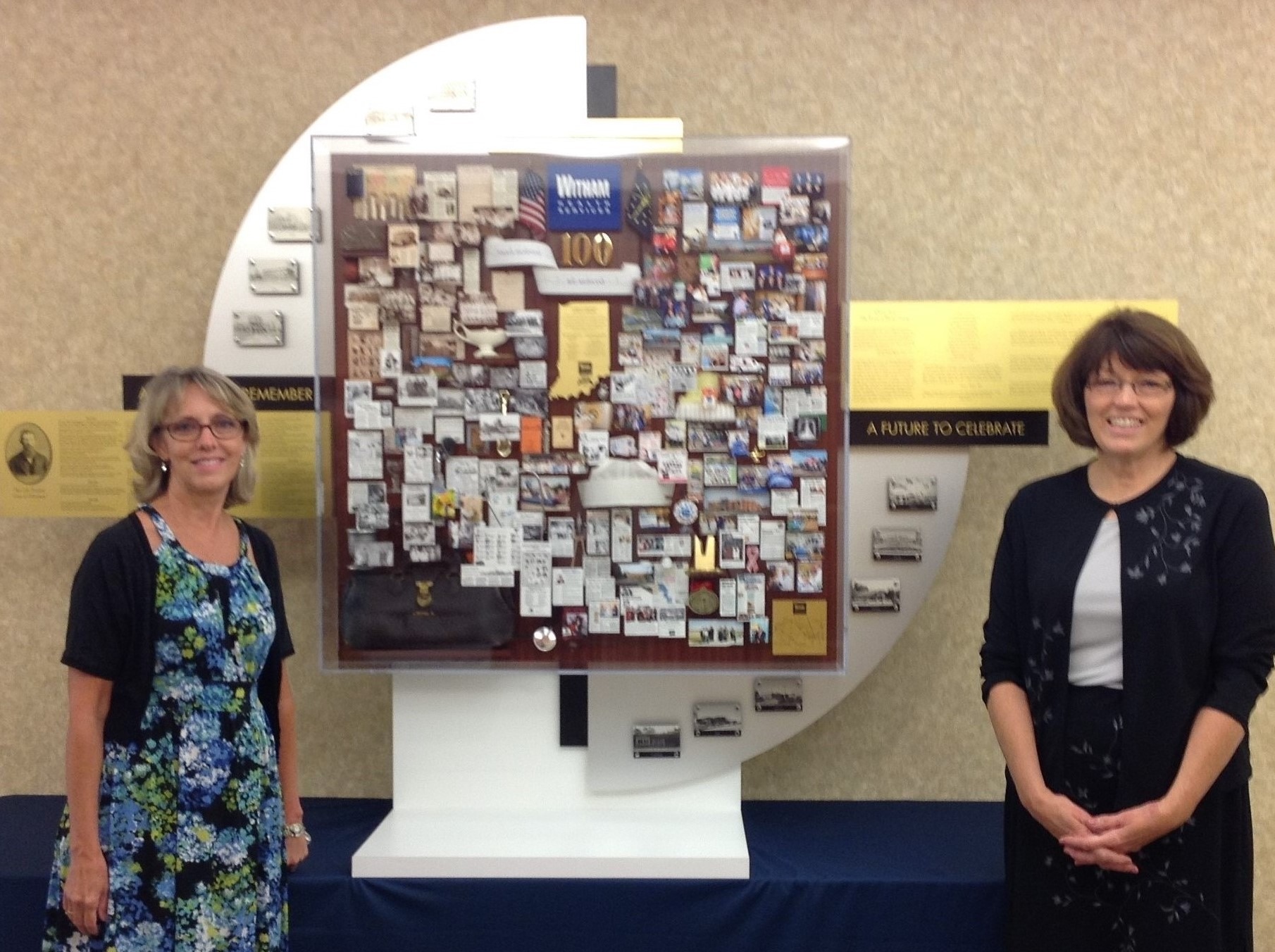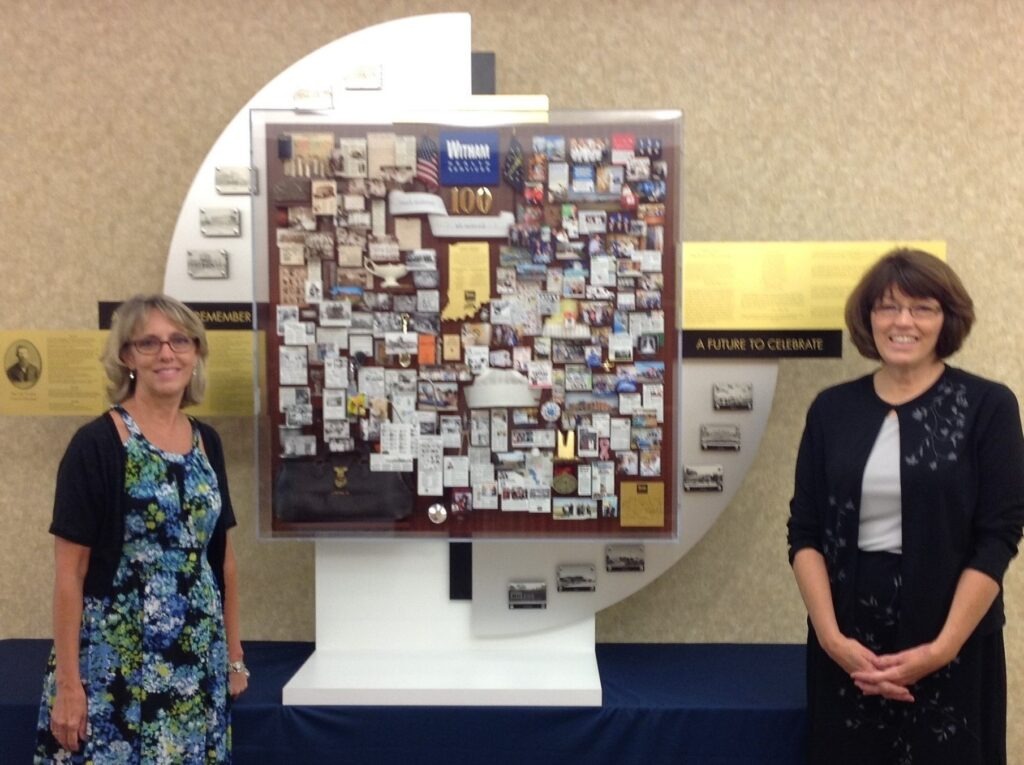 Witham Health Services 100th Anniversary Commemorative Art, Lebanon, Indiana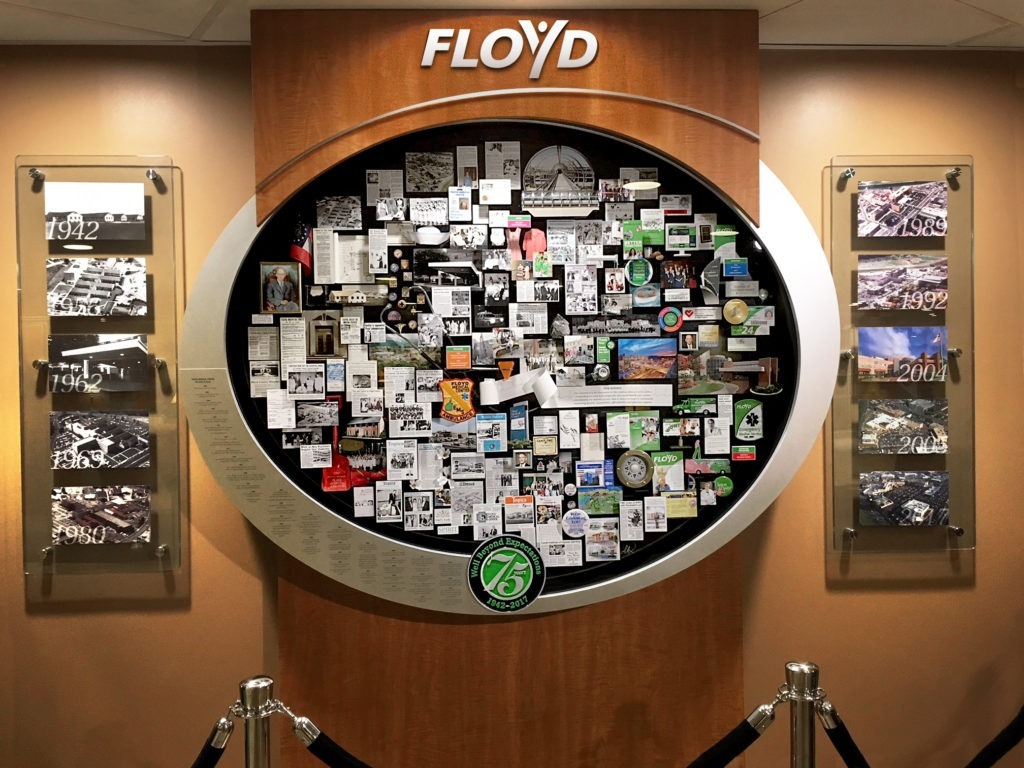 Floyd Medical Center 75th Anniversary Art, Rome, Georgia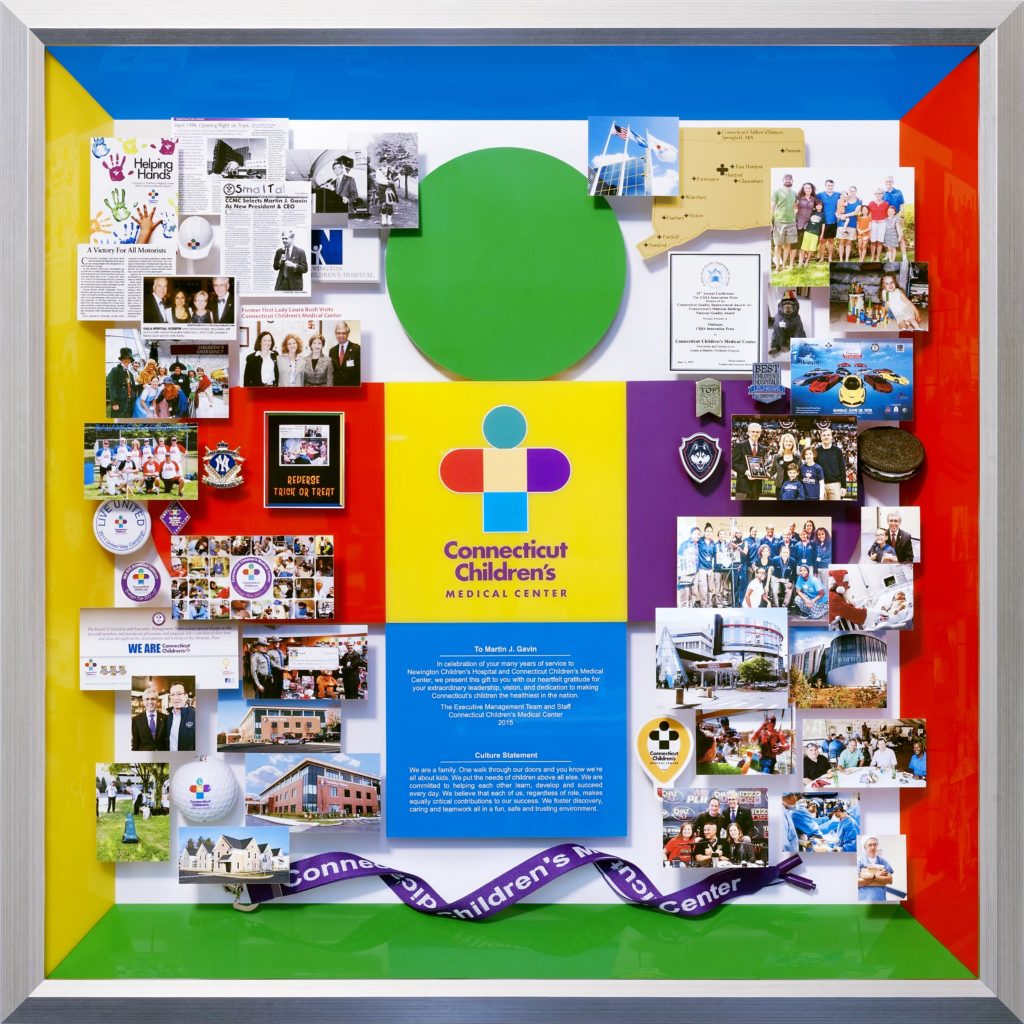 Connecticut Children's Medical Center CEO Retirement Gift, East Hartford, Connecticut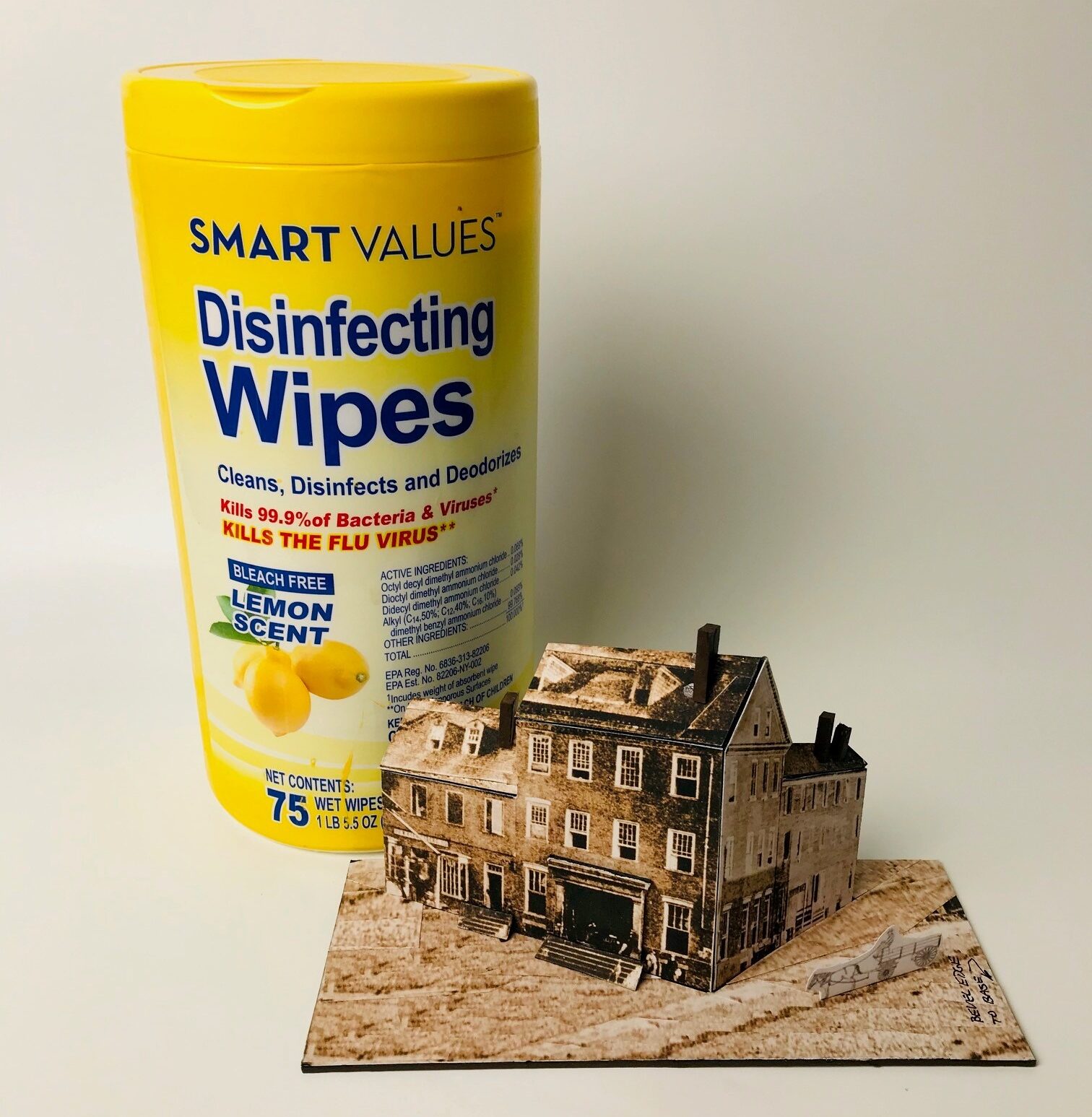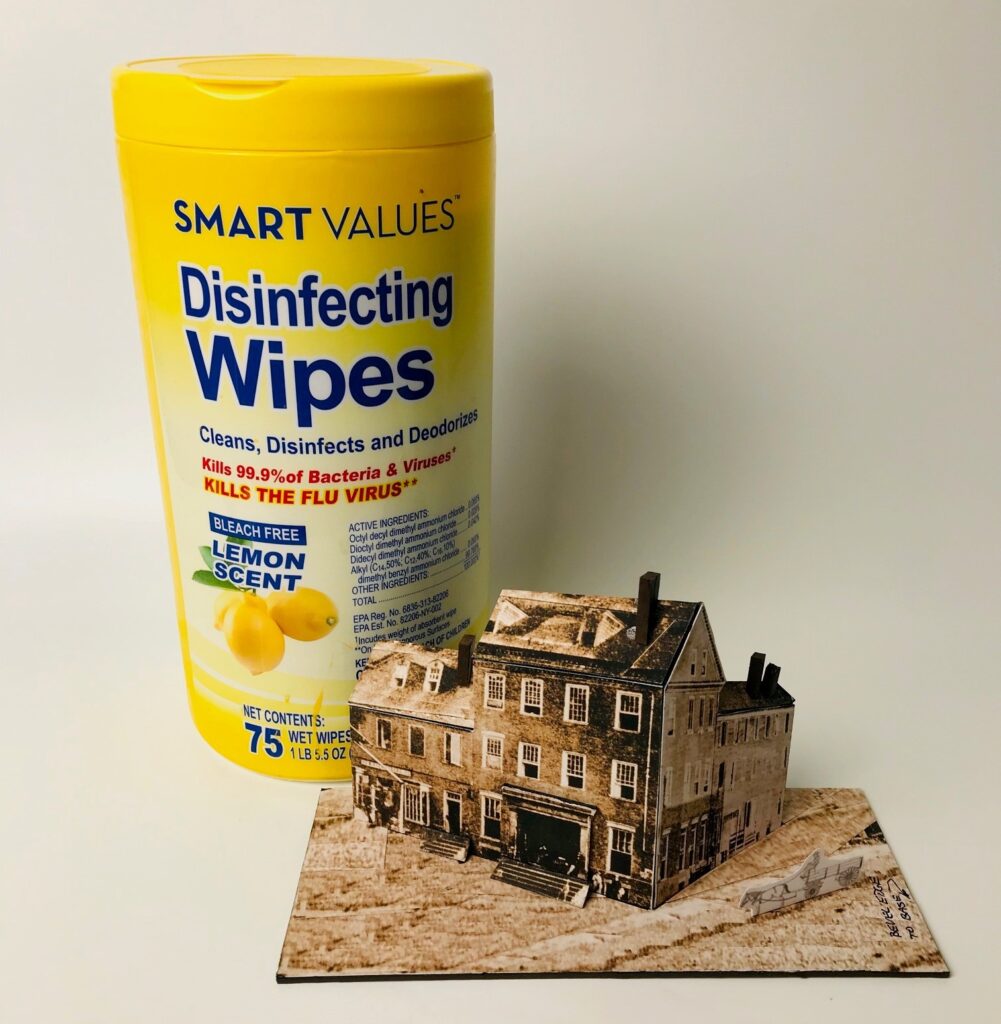 In December we unveil art commemorating a hospital's 150-year heritage, now on the cutting edge of technology in the Covid-19 battle.  A dramatic finale to this inspiring story!