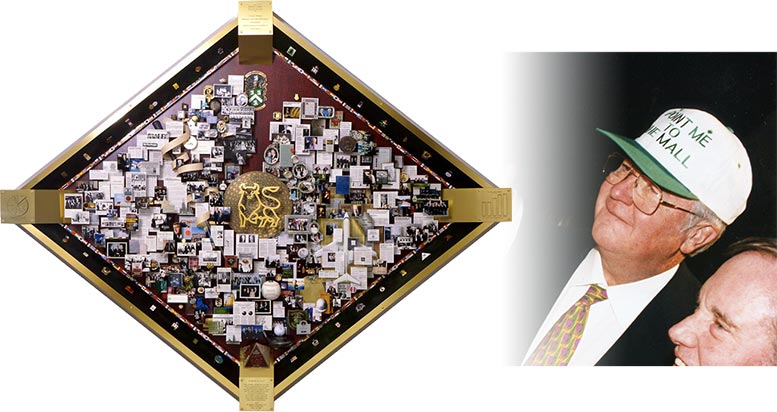 We were saddened to learn of the passing of former Merrill Lynch Chairman and CEO Dan Tully and remember with appreciation his dynamic leadership. Creating 3-dimensional commemorative art to honor his 42 years with the firm upon his retirement in 1997 remains a highlight in our One Of A Kind history. The enthusiasm and care his team invested in the project were truly inspiring.
Merrill Lynch shares tripled during Mr. Tully's tenure of chief executive from 1991 to 1996. Assets under management topped $500 billion for the first time in 1993.
Daniel Patrick Tully was born in Queens in 1932. "When I was growing up, everyone in my family was a steam fitter, which was a blue-collar, union job," he wrote once. "So my parents were shocked when I said I wanted to attended collage instead of continuing in that tradition."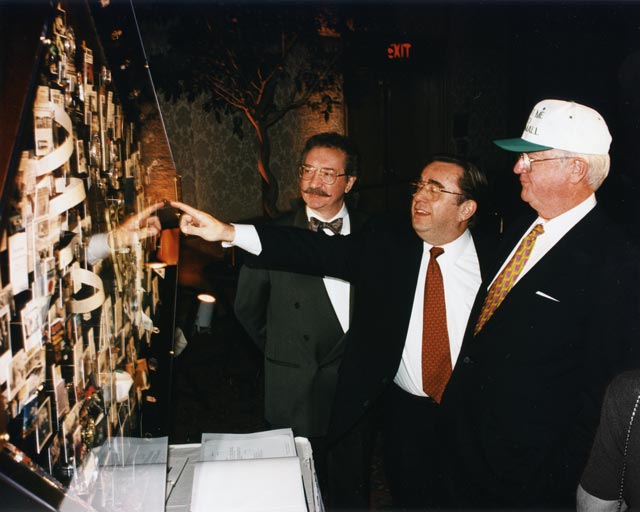 His phenomenal career ascent and deep love of family and all things Irish are also incorporated into his 3-dimensional art. We hope this retrospective will become part of a lasting legacy to his inspiring story.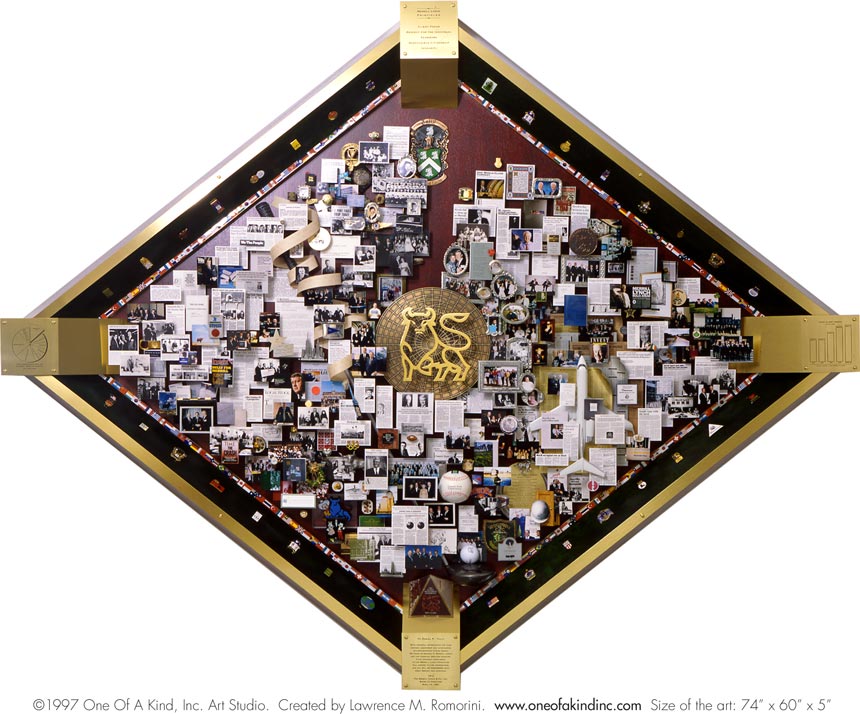 ---