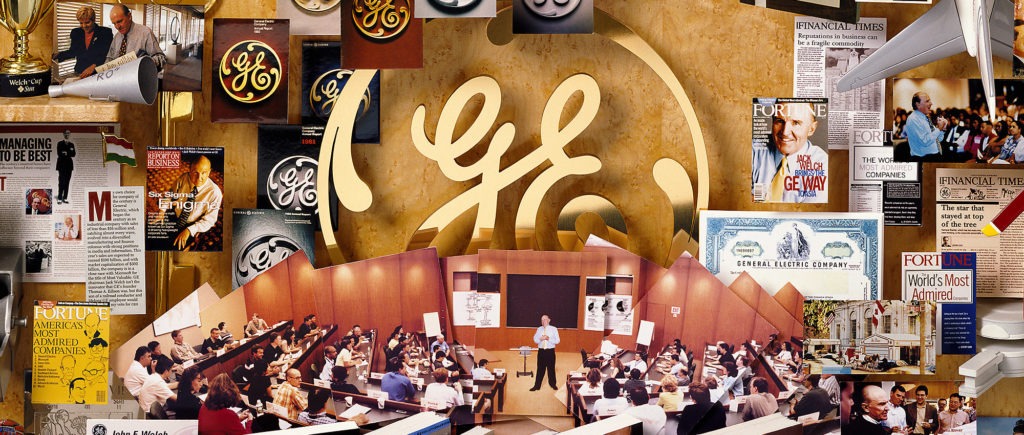 Whether it's your company's founder or a particularly revolutionary CEO, the retirement of a visionary senior leader can be a bittersweet period in a company's life.
On the one hand, it is exciting to see someone who has made so many sacrifices for the good of the company finally being able to relax and take the time to really enjoy their own private lives. On the other hand, losing such an important voice in your corporate culture can arouse feelings of genuine grief.
The internal conflict can be complicated when you are responsible for choosing the appropriate executive retirement gift. You want to find something that expresses your gratitude and demonstrates the clear importance this individual has had not just on the company, but on you as well.
If you are having trouble finding any unique retirement gifts, here are a few tips that can help.
Go Beyond the Expectation
A nice reception, a plaque, and perhaps a video: these are the pro forma retirement gifts for executives at the end of their service. And while this gift might be appropriate in some cases (average CEO tenure has greatly reduced since the 1990s, from average of 10 years to five and a half years today). But for the truly exceptional CEO, they deserve something above and beyond the ordinary.
Focus on Telling Their Story
A case of champagne or luxury vacation might seem like a good idea for a retirement gift — and they certainly aren't poor gifts. But the perfect gift should be personal. Unique retirement gifts require that you find a way to highlight their history and relationship with the company. Ask your coworkers what their favorite moments with the CEO has been and find a way to weave those into your unique gifts for retirement.
Open the Door
When you are responsible for deciding on such an important gift, it can be tempting to make the gift a statement of your own personal gratitude and respect. It is important that you not only check this impulse, but that you find a way to make the gift as public as possible. While it might not be feasible to include every employee when presenting the retirement gift, it should be sufficiently public that others can still experience it after the fact.
Creative retirement gifts can be difficult. They can become a legacy. You need to capture the appreciation of not only the current employees, but also the ones who came before.
At One of a Kind Art Studio, we create three-dimensional pieces of art that weave history and accomplishments into personalized art to make the perfect, unique retirement gifts. Contact us to learn more.
---