We can reproduce your One Of A Kind 3-dimensional art in anniversary posters to share your story. Souvenir posters are a great giveaway at your celebration for attendees and employees. If you have other locations, posters can be box-framed to hang in lobbies across the country.

When Marriott unveiled 85th anniversary art at their Global Conference in Los Angeles, we created souvenir posters to give the participants who attended. The reproductions feature Bill Marriott's signature to personalize the posters.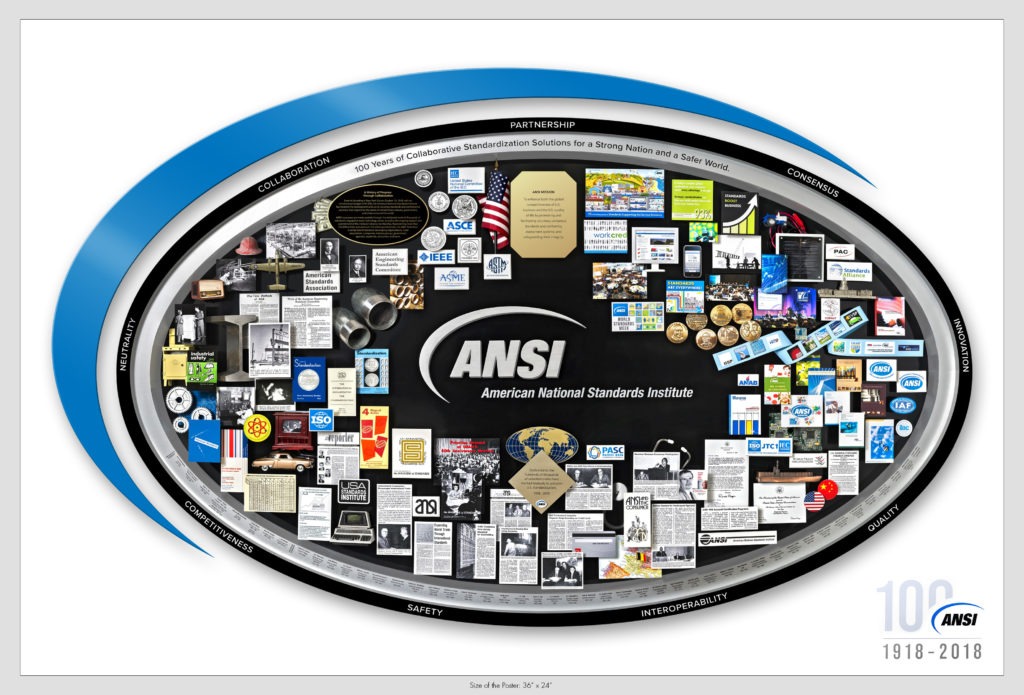 American National Standards Institute created posters of their 100th anniversary art as a souvenir for their Centennial Gala at Union Station in Washington, DC.