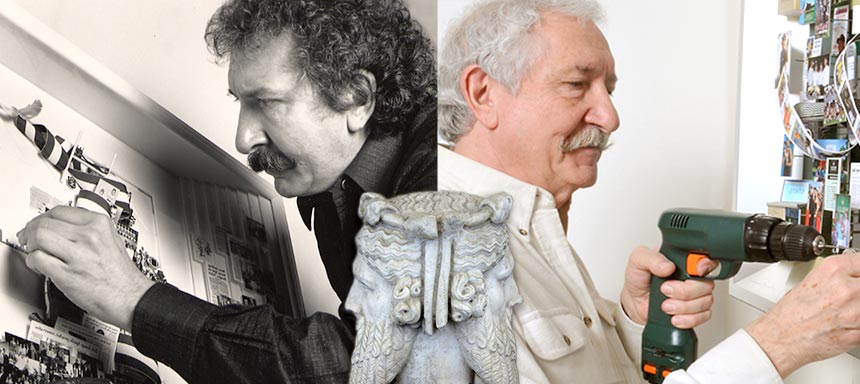 As we anticipate an exciting New Year, we reflect with appreciation some favorite memories yet to be highlighted in our blogs.  Like Janus—and in Italian profile, we look forward and backwards.
Brunswick

One Of A Kind has created several retirement tributes for Brunswick executives over the years, with this new One Of A Kind collage honoring their outgoing Chairman and CEO. With the Brunswick logo in 3D satin metal letters, a miniature boat, and a scarlet-and-gray Ohio State ribbon as the centerpiece, this art reflects of the CEO's leadership and favorite memories.
D.A.S. Services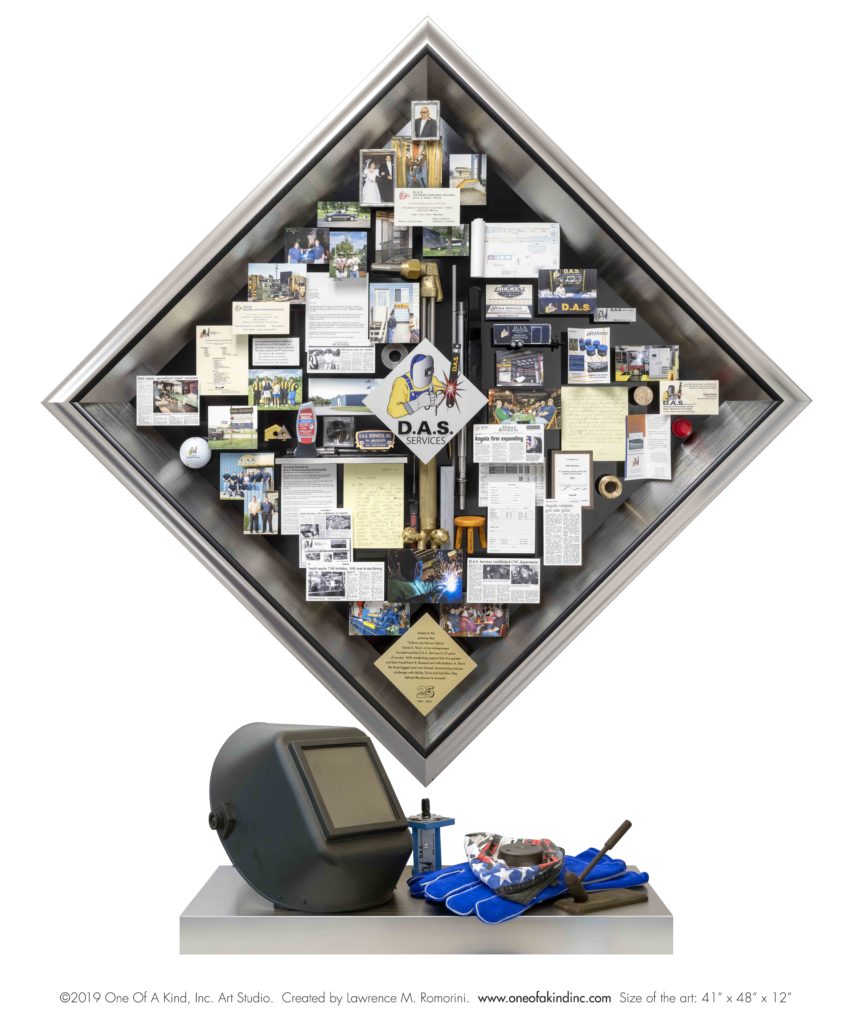 To celebrate their 25th anniversary and honor the Founder, D.A.S. commissioned this One Of A Kind tribute. The diamond-shaped art showcases photos, publications and miniatures tell the story of D.A.S. Services. A shelf below features actual equipment, including the first tool the Founder ever made.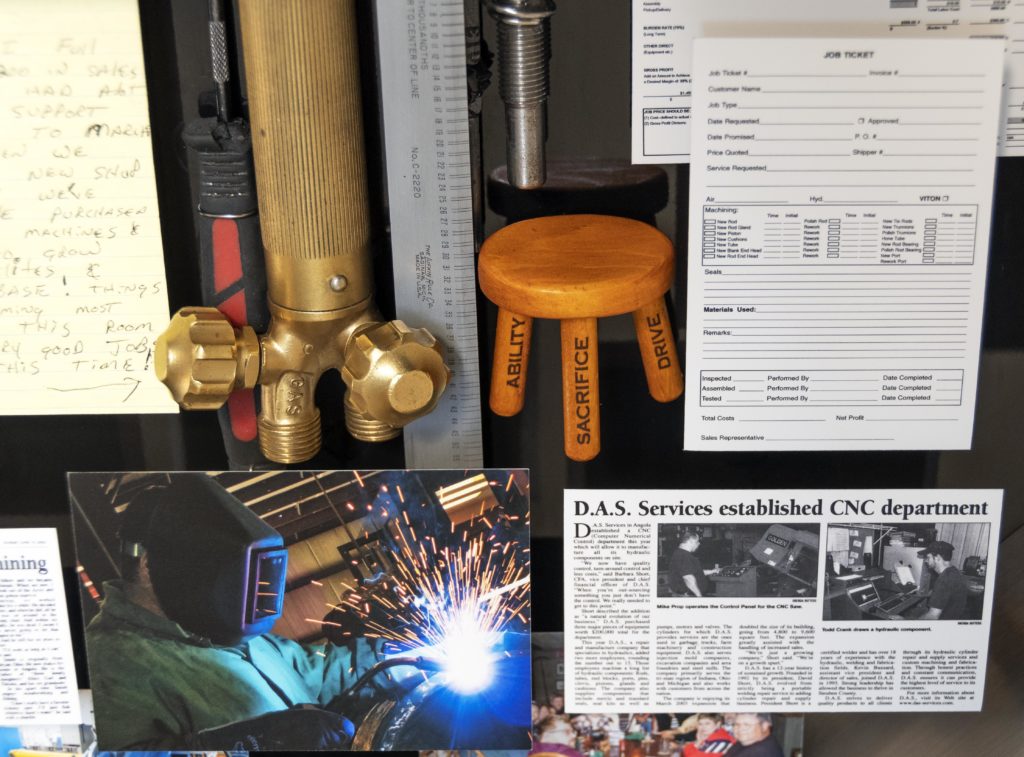 West Bend Mutual Insurance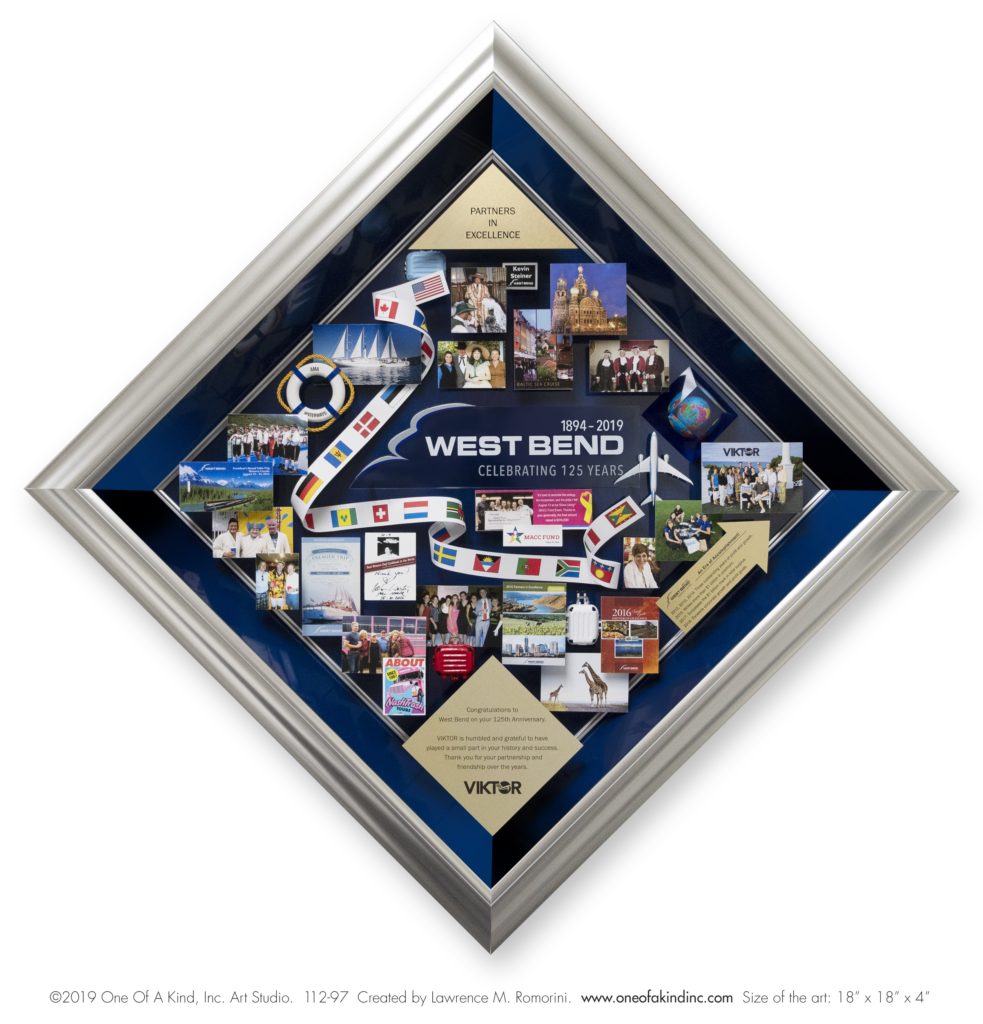 Viktor, a leading incentive travel company honored their client West Bend Mutual Insurance Company on their 125th anniversary. The art features a ribbon with photos celebrating their longtime partnership and accomplishments.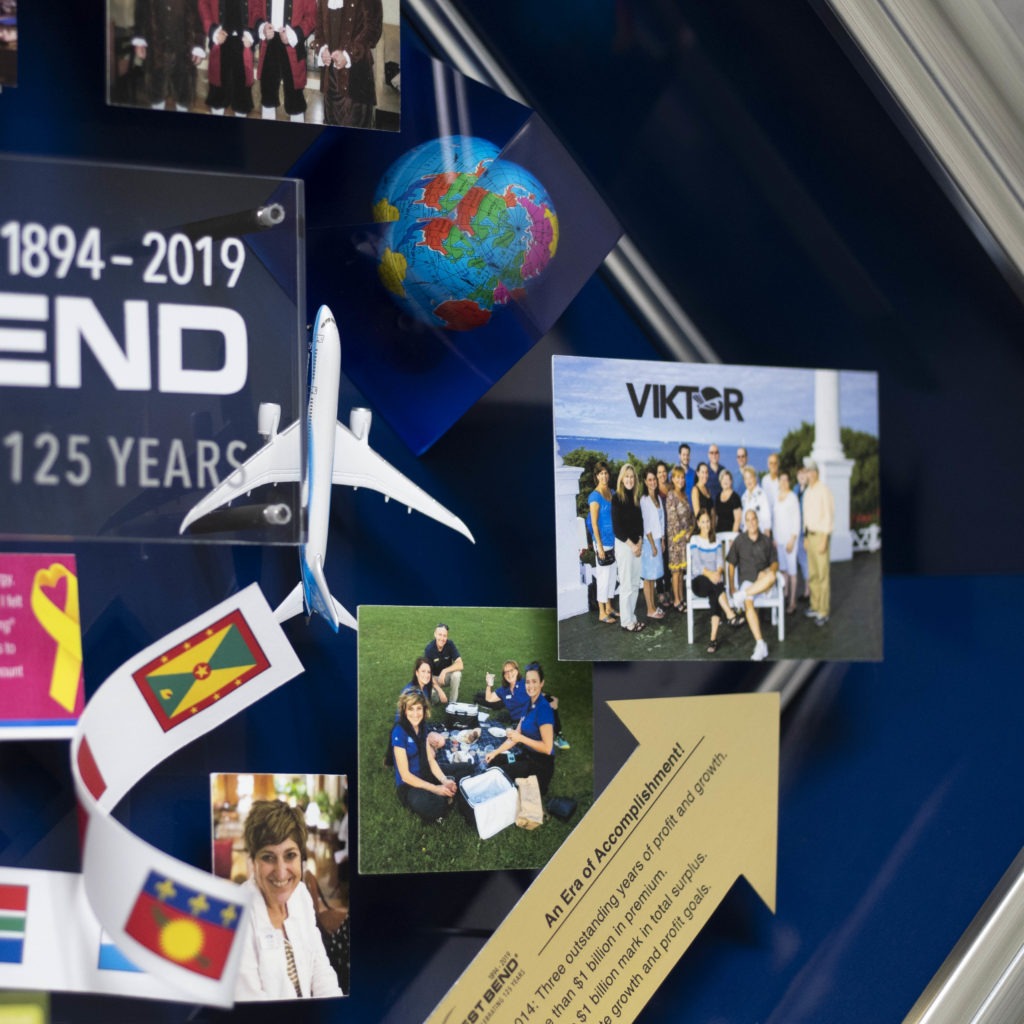 American Road and Transportation Builders Association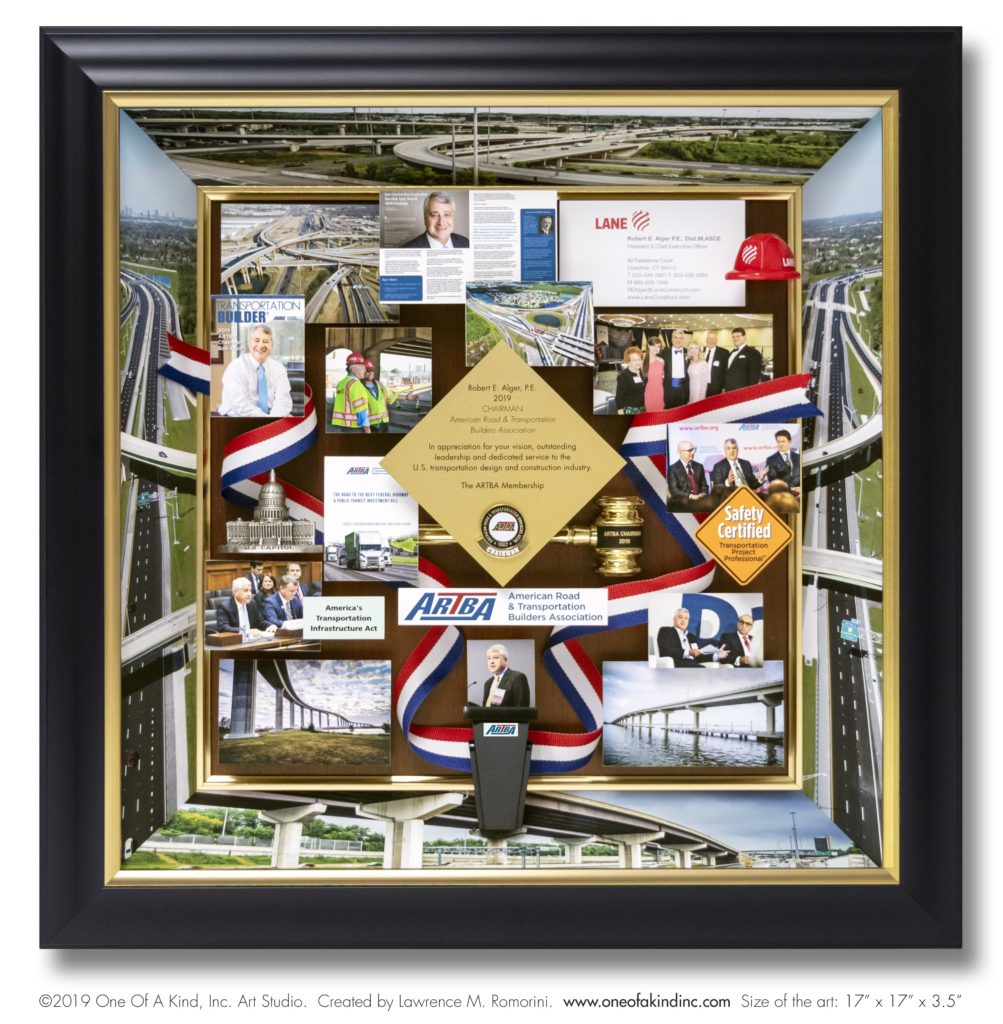 ARTBA's yearly award honors their outgoing Chairman. The border highlights major highway projects.  A pewter Capitol represents his advocacy, with a dedication plaque expressing appreciation.
Newell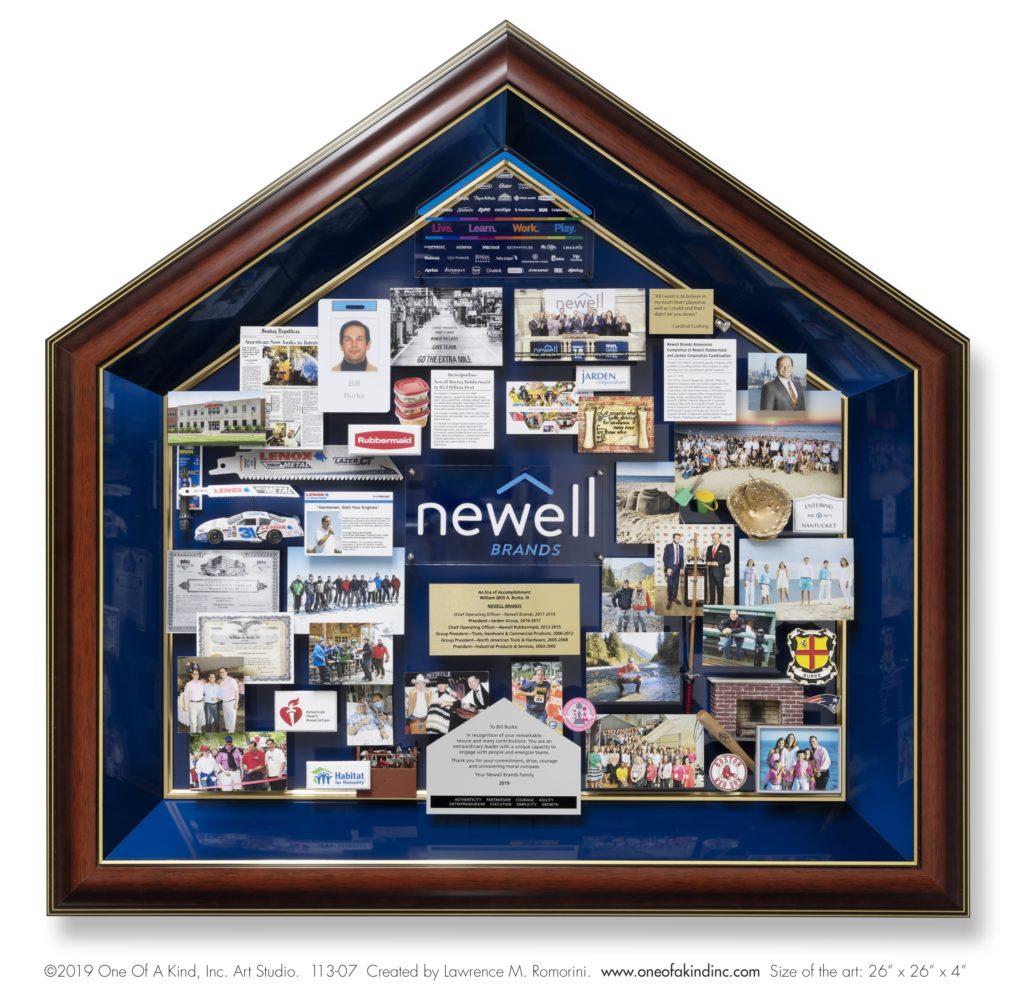 Newell Brands, home to Rubbermaid, Coleman, Sharpie and many other brands, honored their outgoing COO with One Of A Kind art. Echoing the roof in their logo, the art is shaped like a house. Photos, publications and unique 3D items (check out the hand painted miniature fireplace!) help tell the story. An Era of Accomplishments highlights the COO's growth within the company.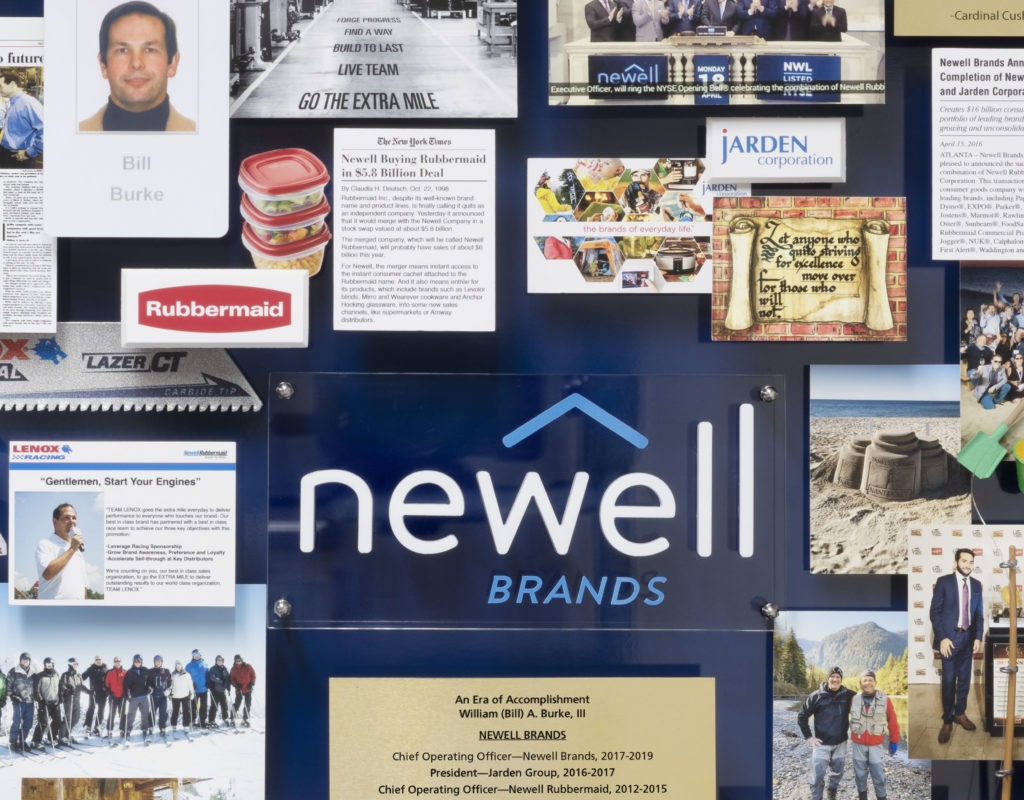 What does 2020 bring? Great new One Of A Kind projects to be unveiled in coming months. To see them, follow us on Instagram, Facebook, or LinkedIn! Wishing you a Happy, Healthy One Of A Kind New Year.
---