Italian portrait work is among the finest in history. While styles and mediums have changed through the ages, Lawrence Romorini offers the same beautiful craftsmanship and innovative flair that is the mark of Italian portraiture through the ages. Like da Vinci and Botticelli before him, Romorini's true passion comes through in the brilliant way he incorporates the many aspects of a subject to create a compelling portrait.
True masters, like Raphael and Leonardo da Vinci, captured more than just the technical lines of an image, and depicted the heart and soul of the person.
When Botticelli's brush first graced the canvas, he gave us depth and glorious color.
There are amazing, more contemporary examples of innovation in Amedeo Modigliani's ability to inform his work with nuance and realism.
Alberto Giacometti's portraits are in stark contrast, offering a creative alternative in his distinctive works.
As an Italian art form, portraits offer depth and meaning with layers of discovery. Rather than oil and canvas, Romorini uses literal and abstract images and symbolic 3D items to create a compelling portrait.
At One of a Kind Art Studio, we're pleased to present the works of Lawrence Romorini, born in Novara, Italy, as he channels the spirit of the Italian masters into his unique style of 3-dimensional artwork.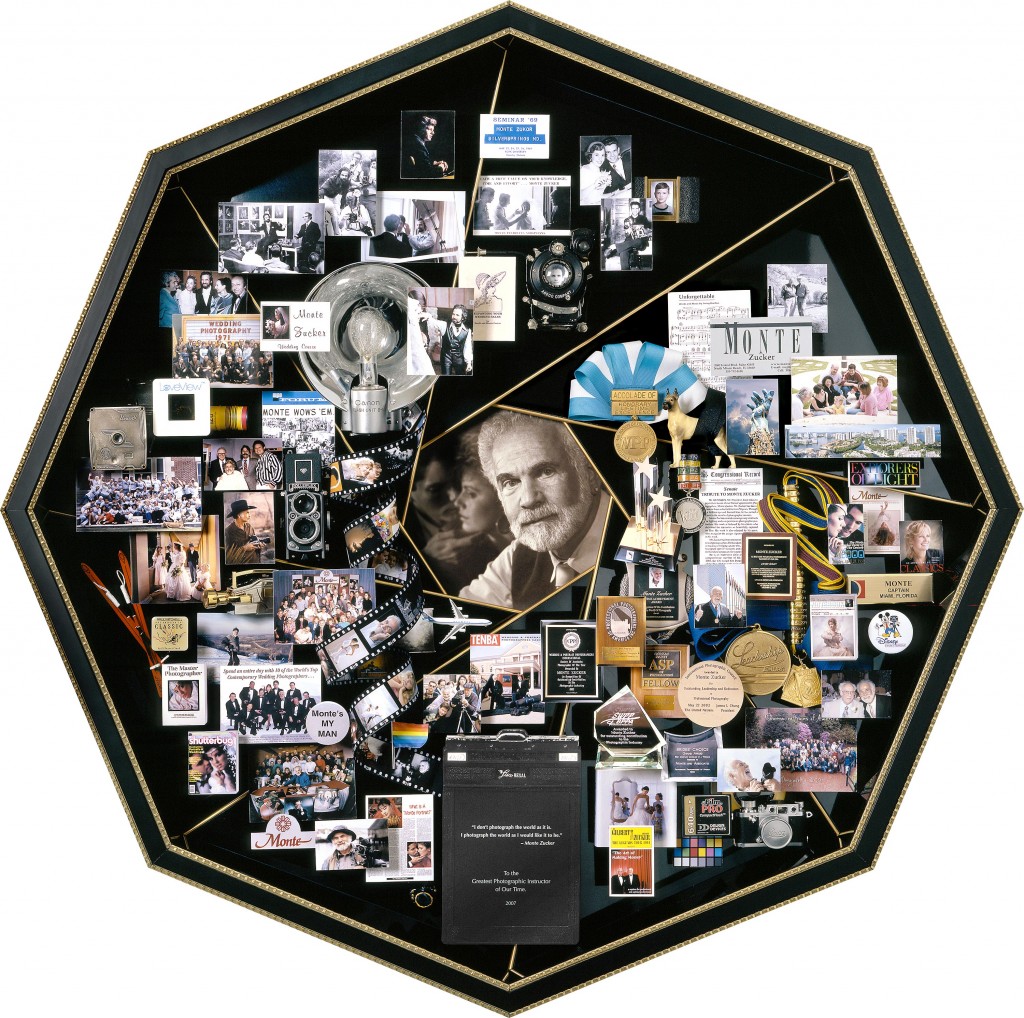 Consider a Lawrence Romorini Original for Your Milestone Occasion
One Of A Kind 3-dimensional commemorative art by Lawrence Romorini has been commissioned to honor notable figures such as Oprah Winfrey, J.W. Marriott, Jr., Michael Jordan and Michael Dell.
It has been the centerpiece of retirement celebrations and other major milestones for individuals and Fortune 500 Companies, including Allstate, Albertson's and Cisco Systems.
Romorini takes care in capturing the distinctive characteristics of his subject, designing artwork that does more than simply look pretty – it tells a complete story with style and subtle detail.
These are one-of-a-kind works of art, commissioned to commemorate the story of a person, company, hospital or association. It makes a momentous anniversary gift for a company founder, to be a treasured family heirloom for generations to come. It is also a wonderful way to highlight the achievements of a valued executive, and a way to communicate corporate history to employees and visitors.
If you're looking for a One Of A Kind portrait to reflect history, accomplishments and favorite memories, to be appreciated for years to come, consider Lawrence Romorini's newest evolution of a longtime Italian tradition.
---